Three family members have been shot dead in Folweni in KwaZulu-Natal.
Three others were wounded when shots were fired at the family's car on Sunday night.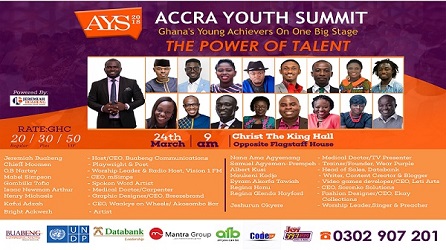 No arrests have yet been made.
The police's Thulani Zwane says, "It's alleged that these family members were in their vehicle when they were attacked by unknown suspects who opened fire. Three of the family members died instantly and the other three were wounded and taken to hospital for treatment."
This is the third family killing in the province in recent days.
Last week, five relatives were shot dead in Nteke, while in Umvoti, eight family members were gunned down during an attack on their two rondavels.
Last week, a provincial organised crime task team was set up to investigate the murders.
Eyewitness