The health minister of Tunisia on Sunday died after suffering from heart attack after participating in a charity marathon.
Officials in Tunisia said the health minister, Slim Chaker was participating in the marathon meant to project the advocacy to fight cancer.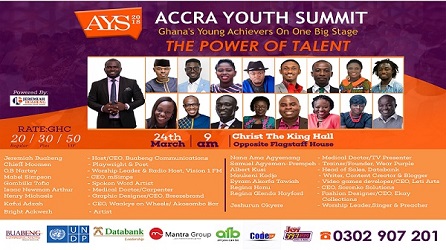 Slim Chaker who is 56 is reported by the AFP to have fallen ill after running about 500m. He had at the start of the marathon in the coastal town of Nabeul made a speech to help raise funds to build a clinic for children with cancer.
His ministry said Chaker died later at a military hospital in Tunis.
Tunisia's Prime Minister Youssef Chahed wrote on Facebook that "I have lost a brother and a colleague,"
"He died doing a noble humanitarian act." Chahed added.
There has been huge out pour of sadness among Tunisians on local media and internet users. A former adviser to President Beji Caid Essebsi said that Chaker "has paid in blood for his patriotic work."
Source: Africafeeds.com