A Swiss humanitarian aid worker has been abducted in the conflict-torn Darfur region of Sudan, Switzerland's foreign ministry and a United Nations source said on Sunday.
The kidnapping is the first such incident since a UN peacekeeping force began downsizing its troops in conflict-wracked Darfur, a western region of Sudan the size of France.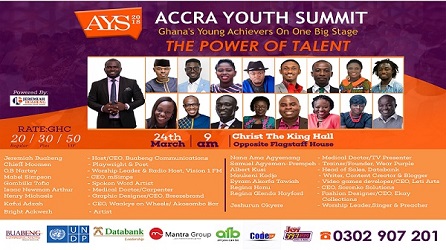 The Swiss foreign ministry told AFP in an email it was "aware of the case of a Swiss woman kidnapped in Sudan [Darfur]".
"Our local representatives are in contact with the local authorities," it said, adding that the case was being investigated.
The foreign ministry did not provide any details on the identity of the abducted woman or the circumstances surrounding her kidnapping.
The UN's top aid official in Sudan, Marta Ruedas, also confirmed the abduction to AFP.
The Swiss national had lived in Sudan for many years and was "abducted by unidentified armed perpetrators near her residence in the Agricultural Research Centre area of El Fashir late last evening," (Saturday), Ruedas told AFP.
"She is not a UN staff member, but she has long collaborated with the UN on a number of initiatives."
Ruedas said the aid worker has been actively involved in humanitarian work in El Fashir, the capital of North Darfur state.
"We certainly hope that this is able to be resolved positively," Ruedas said.
The Sudanese government has not confirmed or officially commented on the incident.
Aid to children
But social media reports indicated the abducted woman had been working for a Swiss non-governmental organisation providing aid to children.
The kidnapping came despite repeated claims by Sudanese officials that the Darfur region was now safe as the long-running conflict there had ended.
The incident is also the first such incident since the UN peacekeeping force began downsizing its presence there.
It also comes days after Washington lifted a 20-year-old trade embargo against Khartoum.
Several aid workers in Darfur had expressed concerns about their safety following the decision to withdraw some UN forces from the region.
More than 2.5 million people have fled their homes since 2003, when a conflict erupted in Darfur after ethnic minority rebels took up arms against Sudanese President Omar al-Bashir's Arab-dominated government.
They accused Khartoum of marginalising the Darfur region economically and politically.
Most of the displaced live in camps, after escaping fighting between government forces and rebels that the United Nations says has killed around 300 000 people.
AFP