A military plane in Algeria is reported to have crashed killing many people on board the aircraft, according to local media.
The plane crashed on Wednesday at the Boufarik military airport near the capital, Algiers and was reported to have crashed shortly after taking off.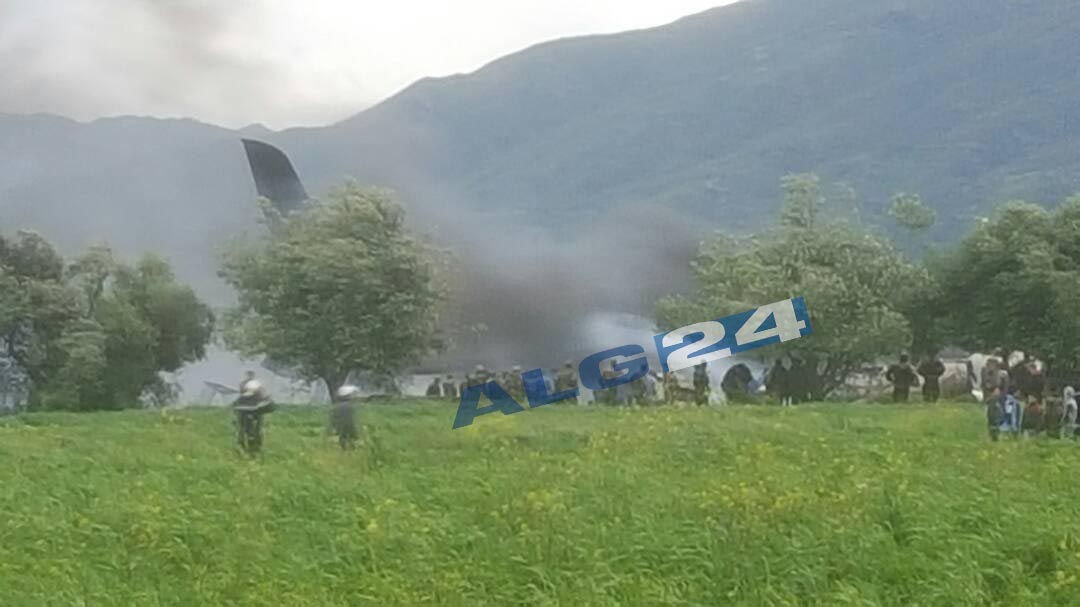 There are reports of the aircraft, an Ilyushin Il-78 was carrying dozens of military personnel. Rescue team officials are reported to have gone to the scene of the accident to help those injured.
Local media reported that at least 247 people have been killed in the crash with those on board the aircraft mostly soldiers. Some of those killed were from Western Sahara.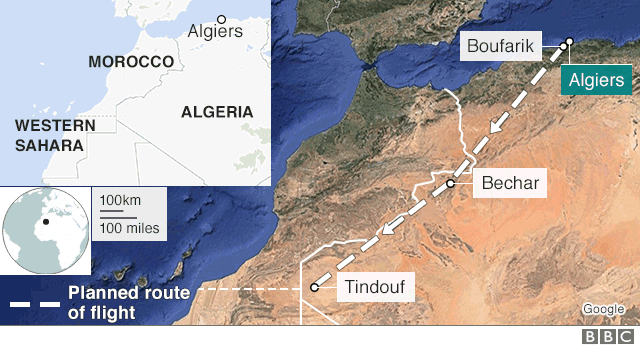 The Algerie Presse service agency has said that the plane was headed for Bechar in south-western Algeria. In 2014, 77 people were killed in a similar plane crash.
Source: Africafeeds.com