A police woman in Zambia who ignored the rains to still control traffic has gained promotion after her story went viral on social media.
This Traffic Police Officer at Ben Bella-Lumumba Road junction deserves an award….Despite the sudden rains in Lusaka, she kept her cool and did her job without any rain protective gear. She got soaked for the sake of safeguarding people's lives. THUMBS UP! #Zambia pic.twitter.com/h0Sw2puagd

— Tendai Chiweshe (@10dai_chiweshe) May 16, 2018

Zambia's Police Command has promoted Constable Charity Nanyangwe to the rank of sergeant for displaying extra commitment to duty for braving torrential downpour to control traffic, according to the Zambia Watch Dog.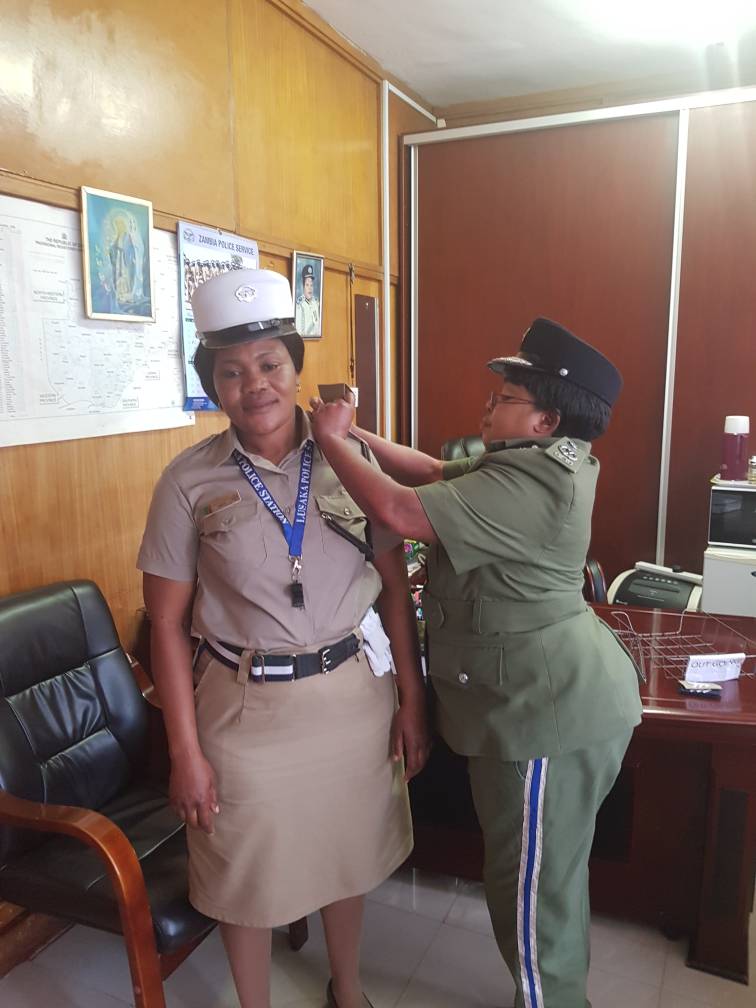 Nanyangwe was decorated with her promotion medals by the Police Commissioner in charge of Administration, Lombe Kamukoshi.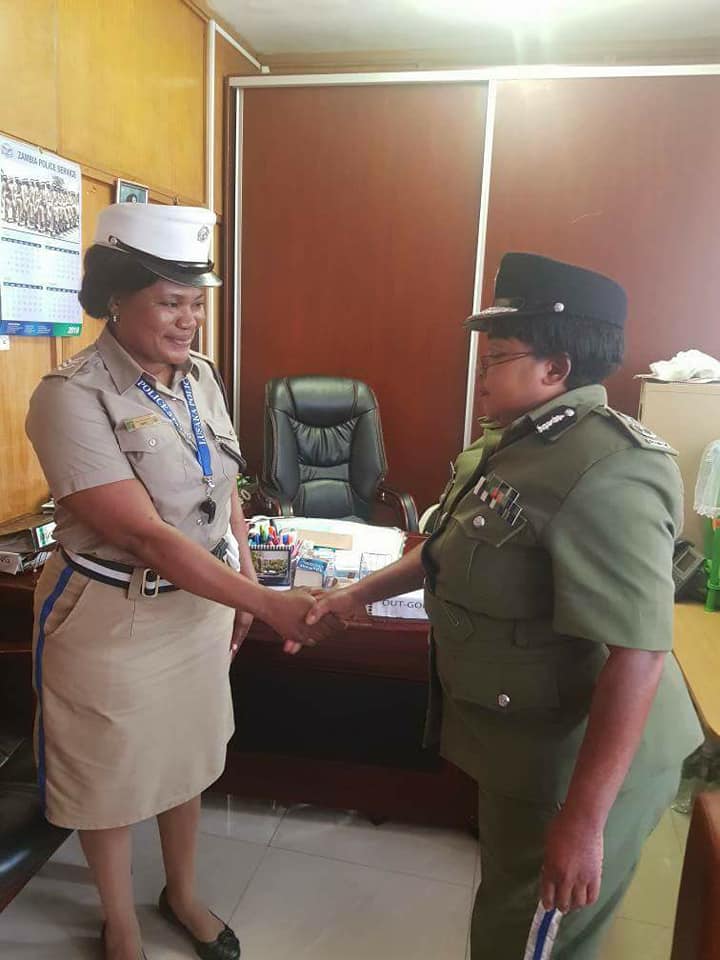 Source: Africafeeds.com