Ethiopia to resolve violent boundary dispute
The government of Ethiopia has announced plans to resolve ongoing boundary dispute between Oromia and Somali regional states.
Protests on Tuesday between the two communities resulted in the death of at least two people with several properties destroyed.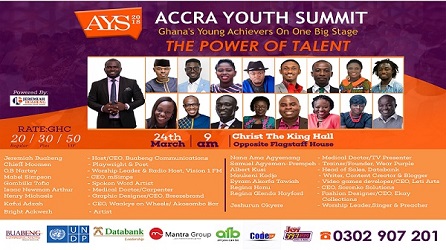 Activists from Ethiopia's Oromo ethnic community have accused police from neighbouring Somali region of killings and human rights violations.
The government has said that it has now sent in the military to carry out a disarmament exercise, according to a BBC report.
Some 600 people have been displaced by the conflict which has persisted for months.
The government lifted a 10-month state of emergency imposed on the country after years of anti-government protests.
Source: Africafeeds.com