Egyptian courts have sentenced 30 people to terms ranging between three years and life in prison on violence-related charges.
Wednesday's rulings were announced on the state television's website and included charges such as illegal assembly, inciting violence and possession of firearms.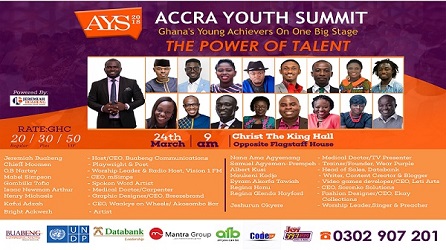 The sentences were issued by several courts, including the Cairo Criminal Court. The verdicts can be appealed.
Egyptian authorities have launched a wide-ranging crackdown on dissent after the military overthrow of an Islamist president, Mohammed Morsi, in 2013, arresting and jailing thousands of his supporters and also some well-known secular activists.
Rights groups have repeatedly criticised similar mass sentencing in Egypt and called on authorities to ensure fair trials.
AP