US musician Tom Petty dies aged 66
US musician Tom Petty has died in California aged 66, says a statement issued on behalf of his family.
Petty was found unconscious, not breathing and in full cardiac arrest at his Malibu home early on Monday.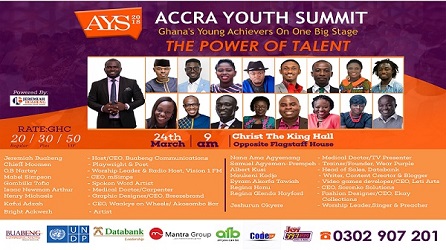 He was taken to hospital, but could not be revived and died later that evening.
Petty was best known as the lead singer of Tom Petty and The Heartbreakers rock band, producing such hits as American Girl, Breakdown, Free Fallin', Learning to Fly and Refugee.
"He died peacefully at 20:40 Pacific time (03:40 GMT Tuesday) surrounded by family, his bandmates and friends," said his long-time manager Tony Dimitriades.
A statement on the singer's Twitter page described Petty's passing as an "untimely death".
Petty was also a co-founder of the Traveling Wilburys group in the late 1980s, touring with Bob Dylan, Roy Orbison, Jeff Lynne and George Harrison.
"It's shocking, crushing news," Dylan told the Los Angeles Times.
"I thought the world of Tom. He was a great performer, full of the light, a friend, and I'll never forget him."
Other tributes include those from fellow musicians Sir Paul McCartney, Carole King, Brian Wilson and Cyndi Lauper.
McCartney tweeted that he was "sending his love" to Petty and his family, while King said her "heart goes out" to "family, friends and fans of Tom Petty, of which I'm one".
Beach Boys star Brian Wilson tweeted that he was "heartbroken" to hear of the news.
Canadian singer Bryan Adams thanked Petty "for all the great rockin' music".
Actor Kiefer Sutherland also paid tribute.
He tweeted: "Today America lost one of its musical giants. Thank you Tom Petty for all the music. To me you will live forever."
Petty also found solo success in 1989 with his album Full Moon Fever, which featured one of his most popular songs, Free Fallin', co-written with Jeff Lynne.
In 2002, Petty was inducted into the Rock and Roll Hall of Fame.
BBC