South Africa's top court of appeal has ruled to reinstate the several charges of corruption filed against Jacob Zuma before becoming President of the country.
The Supreme Court of Appeal ruled on Friday that the National Prosecuting Authority's decision to set aside the various corruption charges to allow Mr. Zuma to run for president in 2009 was "irrational".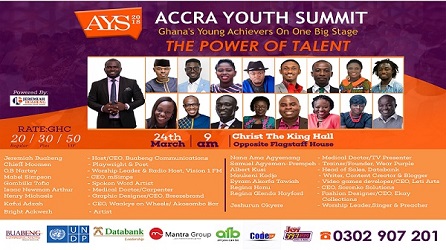 State prosecutors set aside the charges in April 2009 helping Mr. Zuma to become president but a high court ruling in 2016 ruled to reinstate the charges.
President Zuma and the National Prosecuting Authority (NPA) appealed against the High Court ruling.
The NPA spokesperson, Luvuyp Mfaku said that his outfit would "at all times do the right thing within the confines of the rule of law and in the interest of proper administration of justice."
Mr. Zuma has an option of seeking review at the Constitutional Court.
Source: Africafeeds.com