The British company Thomas Cook says it is evacuating all 301 of its customers from a hotel in Egypt. The customers have been lodging in a hotel within a popular Red Sea resort of Hurghada.
The decision follows the death of a couple in a strange manner while holidaying in the North African country. The evacuation according to Thomas Cook is a precautionary measure.
The couple, John Cooper, 69, and his wife Susan Cooper, a 63-year old worked for Thomas Cook which is a holiday company.
They were lodging at the Steigenberger Aqua Magic Hotel when they were reported dead on Tuesday. Local officials in Egypt say the couple died from heart failure.
A statement from the Red Sea provincial governor's office, described the incident as a "normal death of an English old man and his wife".
Thomas Cook said it has received further reports of illness among guests although no further details were given.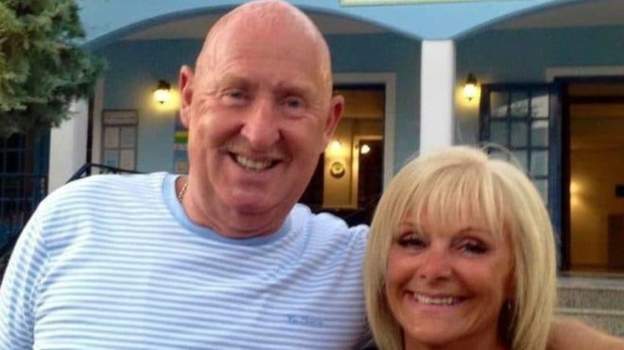 In a statement the company said "Safety is always our first priority, so as a precautionary measure we have taken a decision to remove all our customers from this hotel".
Thomas Cook now wants to offer customers alternative hotels in the resort or fly them back to Britain.
Red Sea resorts are very popular among European and other holidaymakers globally.
Source: Africafeeds.com