Sierra Leone's President Julius Maada Bio has declared rape and violence against young girls a "national emergency."
Bio is hoping this will significantly help to reduce the rate at which young girls are subjected to sexual abuse.
In recent months there have been concerns about the high level of sexual abuses against young girls in Sierra Leone.
Some of the victims are less than a month old, and many are left with life threatening diseases including HIV.
The first lady of Sierra Leone, Fatima Bio has been running a national campaign called "Hands Off Our Girls".
The campaign was launched recently with backing of other African First Ladies. That adds to other campaigns by individual groups seeking to draw attention to the worrying trend.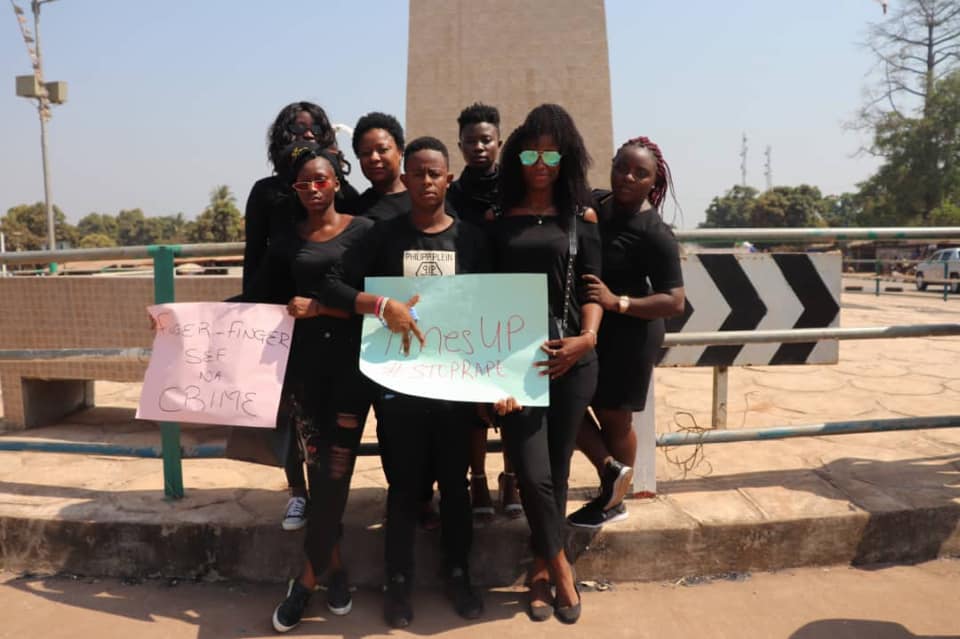 The national emergency declaration by her husband is seen as a major move to dedicate substantial resources into the fight.
The government is expected to make the necessary structural changes to make punishment for sexual offence server to deter people.
President Bio has called for life imprisonment for sexual offences perpetrated against minors.
Activists against sexual abuse have welcomed the move and called for national support.
Source: Africafeeds.com