African innovators awarded for their inventions
Ten African Innovations were unveiled and rewarded at a ceremony in Ghana's capital Accra as part of the sixth edition of the Innovation Prize for Africa initiative by the African Innovation Foundations.
The innovations were all targeted at solving the challenges of the continent and giving hope to the capacity of African innovators to find answers to Africa's developmental challenges.
Over 2,500 applications were received by organizers for this year's awards but only ten were shortlisted.
58 year old Aly El-Shafei from Egypt emerged winner. The mechanical engineer developed a technology that supports energy generating turbines that can also be used to improve efficiency and reduce cost of producing energy on the continent.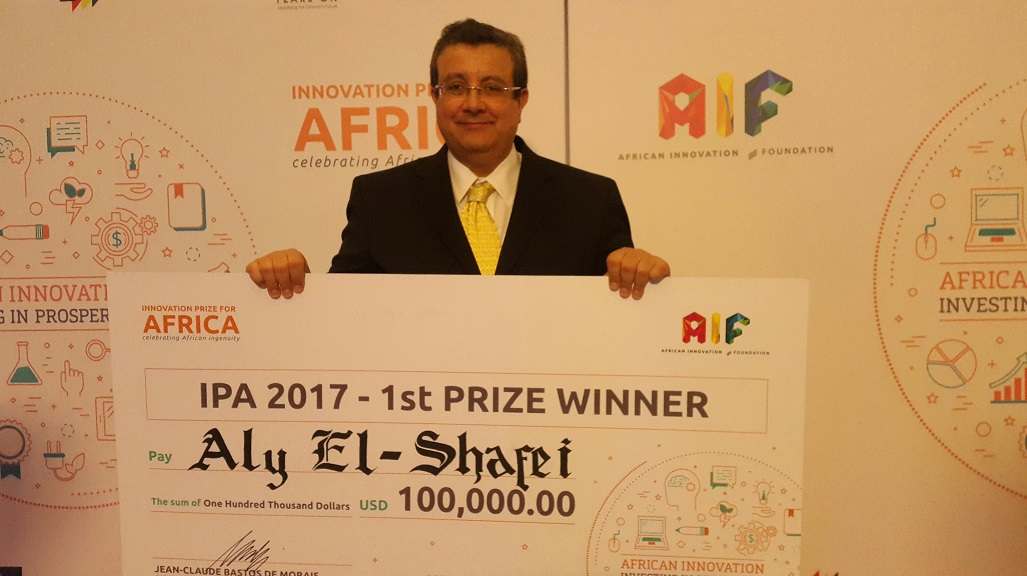 El-Shafei said that his device "goes into the current machines that we have and also our future machines that will produce energy for Africa. So this actually translate to money, it translate to opportunities for people to have things to do and will help us in solving some of our most prominent problems that we face in Africa. The money will help us in having the industry prototype."
The second winner, 38 year old Philipa Ngaju Makobore from Uganda developed a medical device that accurately administers drugs by controlling the rate of fluids to save lives of patients who need infusion therapy.
"We are supposed to start clinical trials this year on adults and transition to young children, so the prize money is going to go directly to most of those efforts, so based on feedback from the clinical trials we will revise the technology to ensure that we incorporate new features based on the results". Philipa said.
The third winner, Dougbeh-Chris Nyan from Liberia also developed a rapid diagnostic test that detects and differentiates at least three to seven infections at the same time within 10 to 40 minutes.
He said "the tests we have developed can cut down on detection time, its fast in its ability, it is affordable, its cheap. What is been used for our test is portable, can be moved within rural areas, with no headache."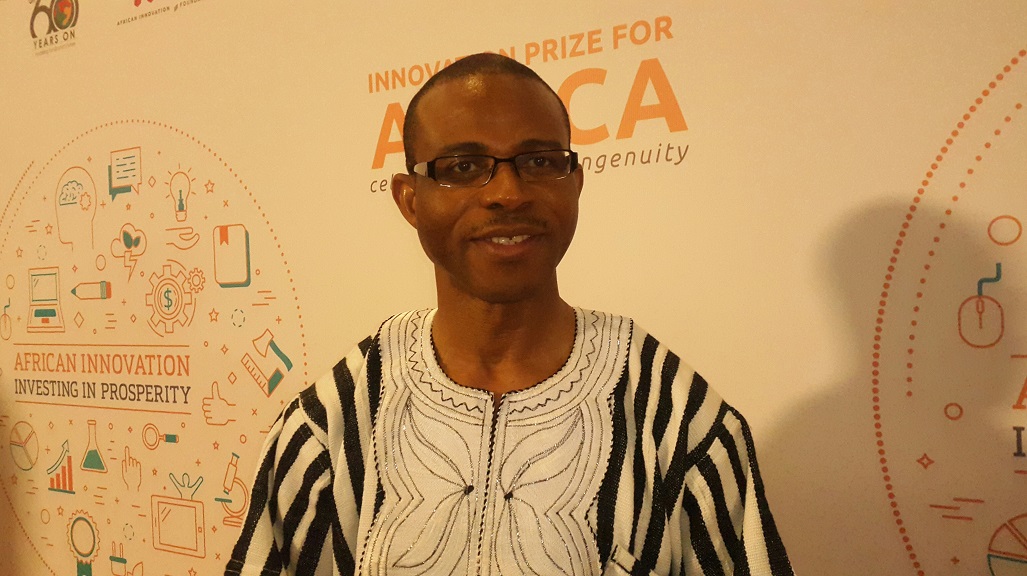 The director of the Innovation Prize for Africa, Pauline Koelbl said all the nominees will get the needed support to improve and market their innovations.
"The first Prize is hundred thousand US dollars, the second prize is 25,000 US dollars, the third prize is a special prize for social impact, targeting innovations with highest social impact, its also 25,000 US dollars. So each of the seven remaining nominees also is given 5000 US dollars." Pauline added.
At the Accra conference hundreds of innovators were provided the opportunity to network and develop their ideas. The chairman of the African Innovation Foundation's board Walter Fust said "A lot can be done through innovation and that is why we have one big aim and that is to work on mobilizing the innovative spirit of African people bring in self-confidence to those really gifted people to come forward with solutions."
There is a network for these winners and other innovators to continue to improve their products to serve their countries. The hope is that this initiative will keep inspiring young Africans to keep at inventing. But it's yet to be seen if African governments are also committed to prioritizing this and providing needed support for their citizens venturing into innovation.
Source: Africafeeds.com / Isaac Kaledzi