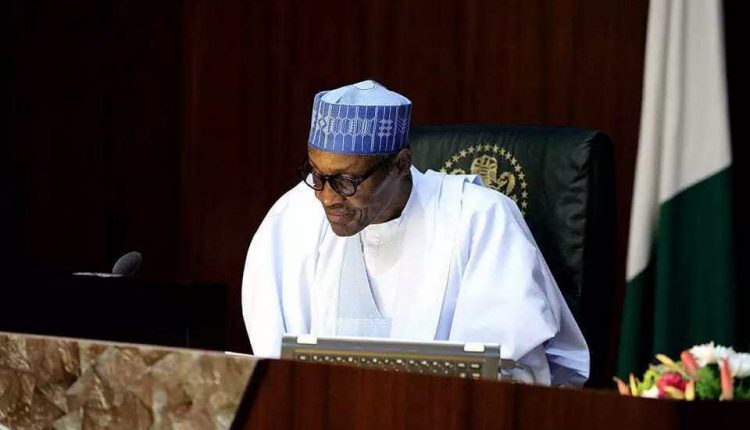 Nigerian minister claims Buhari won't seek re-election in 2019
The President of Nigeria, Muhammadu Buhari has told his party members that he does not intend seeking re-election in 2019, according to a government official who claimed the comments were made in 2015 to APC members.
The minister of women's affairs, Aisha Alhassan told Reuters on Wednesday that Mr. Buhari said he was elected to only seek one term signaling his resolve not to go against this agreement.
Aisha Alhassan was quoted by Reuters as saying "In 2014/2015 he (Buhari) said he was going to run for only one time to clean up the mess that the (previous) PDP government did in Nigeria. And I took him for his word that he is not contesting in 2019."
The minister further said in her interview with Reuters that she would resign if President Buhari seeks re-election, hinting she would back former vice president Atiku Abubakar if he decides to run.
"If today Mr. President says he is running in 2019 I will go to him respectfully and thank him for giving me an opportunity to serve and then tell him that I have to resign because my political father may be running," said Alhassan.
Abubakar was vice president from 1999 to 2007 as part of the People's Democratic Party (PDP). He joined the All Progressives Congress (APC), Buhari's party, in 2014.
President Buhari who is 74 for most parts of this year has been undergoing medical treatment and sometimes look very frail when speaking. There have been political campaigns by his supporters to have him seek re-election.
Source: Africafeeds.com