The King of Swaziland Mswati III has married his 14th wife, Siphelele Mashwama, a 19 year old daughter of Swazi politician Jabulile Mashwama.
Local media reported that the confirmation of the marriage came on Saturday following weeks of speculation. 
The News paper Maravi Post quoted the Royal Festivities Overseer, Mr Hlangabeza Mdluli who confirmed the news  as saying that "The new bride is currently in New York in the United States, where the 49-year old King is attending the United Nations General Assembly."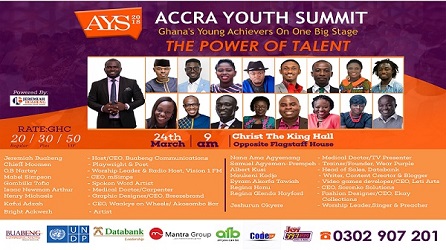 The King is reported to have picked his 14th wife while preparing to travel to New York for the UN General Assembly.
In April this year, King Mswati banned divorce in his country by asking Christian leaders to inform their congregants and other citizens that breaking up from marriage was forbidden.
King Mswati is quoted by local media to have said that "In our culture, once you marry, there is no turning back."
Local media said King Mswati compared marriage to a covenant with God and considered it bad to break such an agreement.
King Mswati III crowned in 1986 at the age of 18, succeeded his father King Sobhuza II, who died at the age of 82.
The 49 year old King has many wives and can choose a new bride every year per Swaziland laws. Swaziland is one of the only absolute monarchies remaining in the world and has a population of 1.2 million.
The king, who is known as Ngweyama – "the lion" – often appears in public in traditional dress.
Source: Africafeeds.com