At least 15 Somali soldiers have been killed in an attack on a military base in the country's capital Mogadishu on Friday.
The attack was carried out by members of the militant group Al Shabaab whose fighters used guns and car bombs, according to Reuters.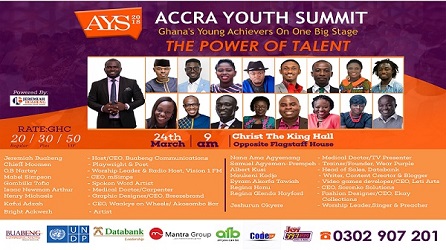 The militant group and Somali officials have confirmed the attack. Al Shabaab's military operation spokesman, Abdiasis Abu Musab is quoted by Reuters as saying that "The other soldiers ran helter-skelter into the woods. We now control the base and the village."
There are however conflicting reports on the actual number of deaths with Somali military officials putting the figure at 15; but al Shabaab has said that 21 soldiers were killed.
"There was a battalion of soldiers but it was a fierce fighting; twin suicide car bombs and hand-to-hand fighting," Captain Osman Ali told Reuters.
"The attacked soldiers were Somali military and the special forces trained by the U.S. called Danab. There were neither AMISOM nor other foreigners there," Ali told Reuters.
The African Union peacekeeping troops are to be sent to the area as part of reinforcements.
Al Shabaab has undertaken a lot of attacks in Somalia as it continues its insurgency to take control of the country and establish extreme and strict form of Islamic rule.
Source: Africafeeds.com