Five members of the same family have been killed in yet another massacre in KwaZulu-Natal in the space of three days.
Police captain Nqobile Gwala said that gunmen fired multiple shots at the family from the Nteke area in Marianhill, aged between 19 and 34, late on Thursday evening.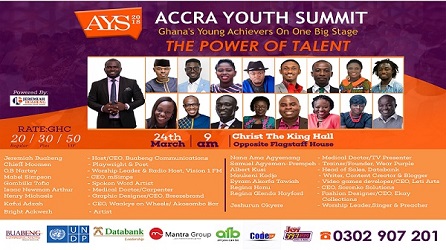 "Four of the family members died at the scene and the other victim died in hospital on arrival," Gwala said on Friday.
On Tuesday night eight people, including two women and six children, were shot and killed in Amatimatolo in the Umzinyathi area.
Their home was set alight after they were shot.
Gwala said that a provincial organised crime task team would investigate the latest family murder.
'Totally unacceptable'
"The motive of the attack is subject to our ongoing investigation."
Gwala said that authorities had condemned the attack and would investigate thoroughly.
"Such outrageous attacks on families with young children being victims of such crime are totally unacceptable and will be dealt with [with] utmost diligence."
Acting provincial commissioner Lieutenant General Bheki Langa vowed that police would "ensure that they solve the case".
He further condemned the attack and urged the community to assist the police with any information.
"Such family attacks cannot be tolerated, we will work around the clock to solve these cases and send the killers behind bars so that it can be a lesson to others who still think that they can get away with crime."
He said that police would be investigating a case of murder.
News24