Kenyan police teargas opposition protesters
Hundreds of supporters of the Kenyan opposition political party, the National Super Alliance (Nasa) on Friday staged another demonstration in parts of the country as they demand changes to the country's electoral commission staff ahead of the October 26 re-run of presidential election.
The protesters were heeding to the call by their leader, Raila Odinga for them to stage protests every Monday and Friday to put pressure on the Kenya electoral commission to change its officials.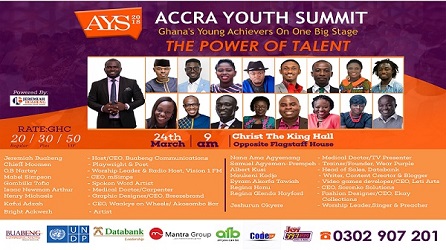 Last Monday police fired teargas at some opposition supporters rallying in Nairobi. On Friday the police again fired teargas at protesters to crackdown on these agitations.
The presidential election results on August 8 were nullified by the Supreme Court which blamed the electoral commission for failing to follow due process in the conduct of the elections.
The Kenyan parliament is in the process of revising the election laws ahead of the October 26 re-run presidential election.
Key among the proposals being made through the motion is to have the counting and transmission of election results carried out manually and should be considered the primary mode of conducting elections.
That will mean that electronic system as was used during the previous election would be a complementary arrangement and not primary.
Speaking at a news conference in Nairobi, Mr Odinga said the proposed changes were an attack on democracy. He called for bi-weekly demonstrations starting next Monday and Friday to register their displeasure.
"I call on this generation to resist, to rise up and resist. We are calling our people to action," Odinga said.
Source: Africafeeds.com