At least 100 Ghanaian migrants are reported to have joined the terrorist group, the Islamic State in Libya, with Ghana's opposition political party, the National Democratic Congress (NDC) confirming that the Libyan government has made the disclosure through its attorney general.
Members of Parliament from the opposition party said on Tuesday that the figure of at least 100 was confirmed by the Libyan government.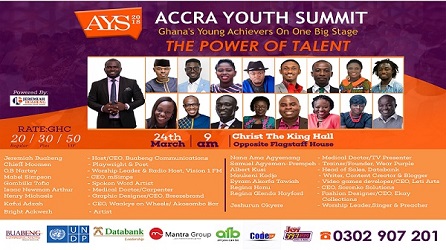 The Ghanaian lawmaker Samuel Okudzeto Ablakwa told local media in Accra that IS recruits from Ghana are "frontline fighters" for the terrorist group.
"This dreadful report highlights of which was presented to a packed room of international journalists a few days ago must necessarily trigger a number of immediate actions from our government – actions which all Ghanaians must demand in our collective national interest," Ablakwa said.
The opposition MP said Ghana's "Government must provide the needed assurances to Ghanaians and our international security partners that this matter is receiving very high level attention."
Meanwhile the government has announced it has launched an investigation into the report.
In may this year, a civil society group in Ghana announced that it stopped about 20 young Ghanaians from joining the terrorist group Islamic State of Iraq and Syria (ISIS).
The state owned newspaper Daily Graphic reported that the Executive Director of the West Africa Centre for Counter-Extremism (WACCE), Mutaru Mumuni Muqthar revealed that a 21-year-old from northern Ghana was last year stopped from joining ISIS.
Mr Muqthar said he manged to stop the young man from joining ISIS with just hours to spare as part of his commitment to fight terrorism.
Muqthar further said that "West Africa is one of the deadliest regions for terrorism. My plans are to expand my counter terrorism work to include the entire West Africa region, helping to dissuade vulnerable groups and individuals from engaging in violent extremism and falling into the void of terrorist recruitment."
Source: Africafeeds.com