Kenya's opposition leader, Raila Odinga on Tuesday announced his decision to withdraw from the October 26 presidential re-run election. 
The leader of the National Super Alliance (NASA) also said that his running mate Kalonzo Musyoka will also not take part in the repeat election.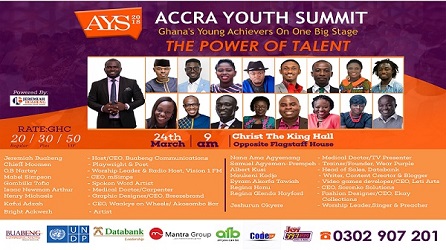 Kenya's Supreme Court nullified the August 8 Presidential election won by the incumbent President Uhuru Kenyatta, faulting the election commission for not following due process in the conduct of the elections.
Repeat election was to be held on October 26, but Mr. Odinga and his party have insisted that they will not be participating in the elections if reforms do not take place within the electoral commission.
Opposition supporters have been holding protests across the country to demand change to the staff of the electoral commission with some violence recorded in the process.
On Tuesday, Mr. Odinga told a press conference that "After deliberating on our position in respect of the upcoming election, considering the interests of the people of Kenya, the region and the world at large, we believe that all will be best served by Nasa vacating its presidential candidature in the election scheduled for 26 October 2017."
Nasa officials at the press conference accused the election commission of attempts to rig the fresh elections for Uhuru Kenyatta with latest move in the country's parliament to review electoral laws ahead of October 26 fresh poll.
The motion was introduced by the ruling Jubilee Party.
Key among the proposals being made through the motion is to have the counting and transmission of election results carried out manually and should be considered the primary mode of conducting elections.
That will mean that electronic system as was used during the previous election would be a complementary arrangement and not primary.
Source: Africafeeds.com