Zimbabwe's President Robert Mugabe has demoted his vice president, Emmerson Mnangagwa in a reshuffle of his cabinet on Monday.
Mr. Mnangagwa according to News24 has now lost the post of justice minister, which he held alongside the vice presidency.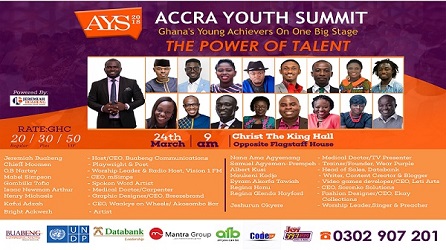 Mnangagwa is considered as a contender to replace President Mugabe and has recently clashed with the first lady, Grace Mugabe about the succession plan within the ruling Zanu-PF party.
Local media reports that Vice President Mnangagwa who has now been moved to Tourism ministry could soon lose his vice presidency role.
Mnangagwa last week fought back against allegations by his co-deputy, Phelekezela Mphoko that he lied about being poisoned.
The row between the two showed the growing tension within the ruling party ahead of next year's election.
Mnangagwa has been accused by Mphoko of undermining President Mugabe by claiming to have been poisoned during a ruling Zanu-PF rally in August.
"I never said I was poisoned in Gwanda, but that I fell ill." He accused Mphoko of "subjective falsehoods and mischievous perceptions".
"My commitment to national unity, peace and stability is undoubted and unquestionable," he added.
Source: Africafeeds.com