Nigeria has sacked thousands of its teachers in the northern Kaduna state after they failed exams set for their own pupils.
The primary school teachers could not pass exams meant for their six-year old pupils.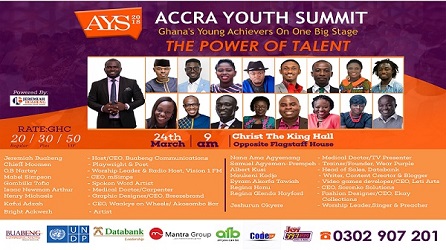 21,780 teachers, that's almost two-thirds of the total number of teachers who sat the exams could not score 75% or higher.
The exams they failed were assessments given to pupils in basic schools.
Local media in Nigeria reported that the state governor Nasir El-Rufai signaled that 25,000 new teachers are to be recruited to replace those being sacked.
El-Rufai told a meeting with World Bank representatives in Kaduna that "The hiring of teachers in the past was politicized and we intend to change that".
The Kaduna state according to El-Rufai intend "bringing in young and qualified primary school teachers to restore the dignity of education in the state,"
Nigeria's Daily Trust newspaper reported that Nigeria is struggling to deal with the poor pupil-teacher ratios across various states.
Source: Africafeeds.com