In a private educational centre in Eastern part of Accra, Ghana over a dozen kids with communication disabilities are receiving treatment.
Each of them suffers from at least a hearing or speech impairment or both at the same time.
The speech disability conditions of these children as young as six months are diagnosed from birth.
Many parents usually lose hope of ever having their kids speak well. This centre called AWAAWAA2 offers some hope.
What happens at the centre?
The centre is an early intervention facility supporting children with speech and language difficulties.
One of the male therapists working with the kids said "We are having a therapy session so they learn how to take turns and also sit down."
"So it is based on their targets, so we are working on certain targets for the children so right now we want to work on their sitting and their turn taking skills as well, and the wait for instructions. And it also helps them with their hand-eye coordination. To give good eye contact," he added.
The AWAAWAA2 centre is the first of its kind in Ghana which makes room for young children just with communication difficulties. There are various classes for babies and children as old as 5 years.
With patience the kids graduate from one stage to the other. The male therapist says achieving results for each child comes with time and meticulous planning.
"So every term we make target for each child. We give ourselves a period. So once we are able to achieve that target within that period and then we transition. If they are able to achieve it we transition them. If we realize that the target we set for the child is so high for them we step it down for them," he said.
Lack of therapists
According to the Ghana health service, speech therapists who are allied health professionals are just a little over 100.
Most of them assist children with special needs in basic schools but these schools focus on older kids with autism conditions.
Caring for babies and children as young as five years doesn't happen and this centre is giving hope in that area.
Mary Amoah Kuffour, is coordinator of the centre and a speech disability activist. She says stigma has prevented many parents from seeking help for their kids.
"Because of stigma a lot of the parents are not coming forward to seek support or get the needed help for their children. That is one. The other one is financial, its very difficult providing such services," Kuffuor said.
She added that "most of the children, about ninety-five percent of them need one-on-one. That means that if you are going to have ten children on a daily basis you need about ten staff."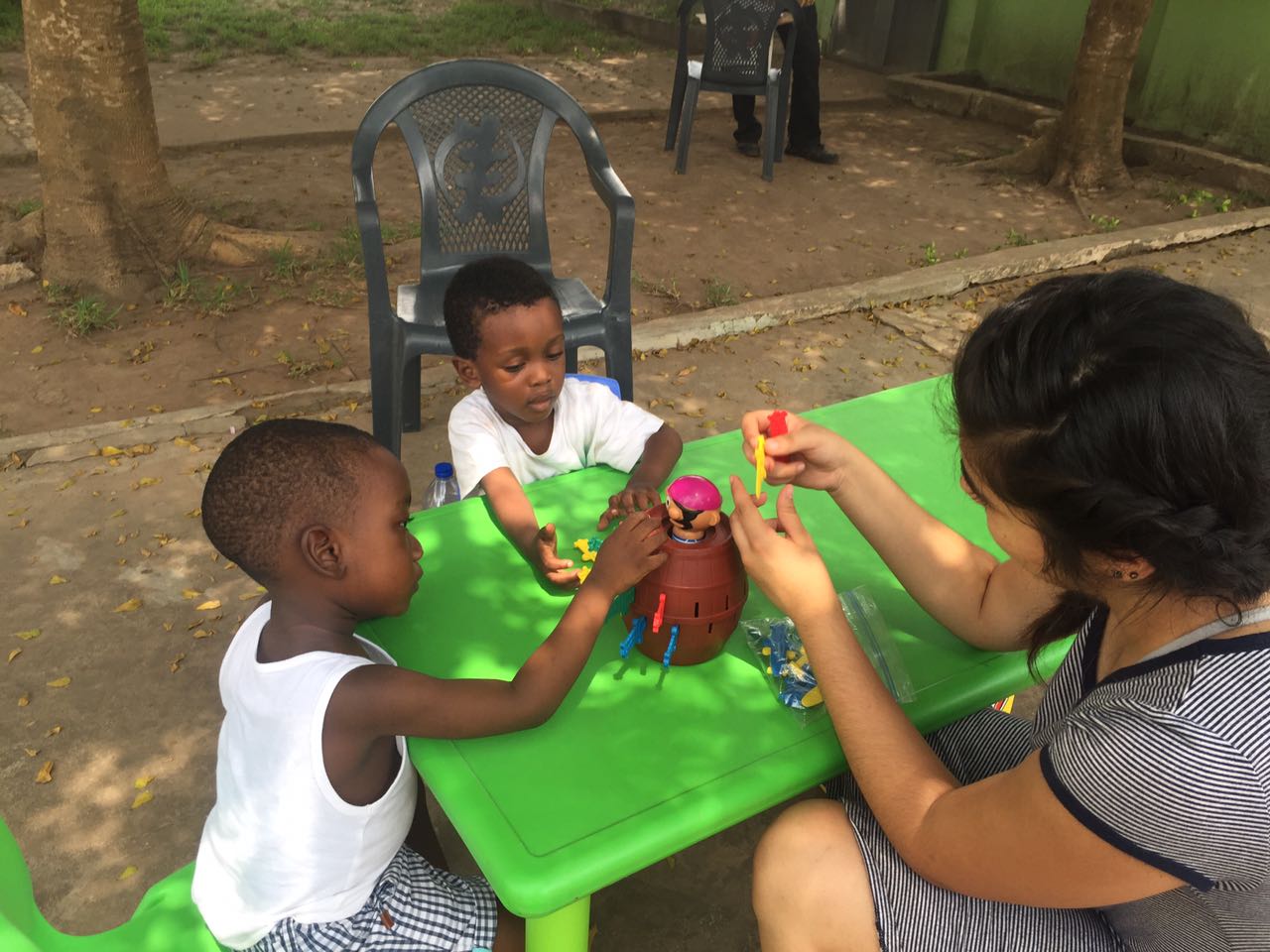 Cost of Treatment
It cost more than $100 to secure a speech therapy care for young children in a month and having the money isn't enough either due to the limited therapists.
Kuffuor hopes Ghana's government can intervene to open more centres to provide hope for such kids. That advocacy has just started and expectations are high for results.
Source: Africafeeds.com