A United Nations' investigation has revealed that over 500 people were killed in ethnic violence in the Democratic Republic of Congo in 2018.
Hundreds were slaughtered with some burnt alive and others killed in horrific circumstances, according to the UN investigative team.
That ethnic violence was sparked by disagreements over the burial site.
Members of the Batende and Banunu ethnic groups clashed over "the disputed location of a Banunu chief's burial."
The violence occurred just before the general elections last December. The violent clashes forced election officials to delay polls in the Batende and Banunu communities.
The UN is however worried the clashes could recur anytime soon.
Investigators claim the violence in December was "planned and executed with the support of customary chiefs".
It further said the Batende community attacked Banunu villages "with extreme violence and speed, allowing little time to escape".
"In some cases, witnesses report that victims were asked if they were Banunu, before they were killed. Many were killed as they tried to cross the Congo River. Others were burnt alive in their homes," the U.N. statement said.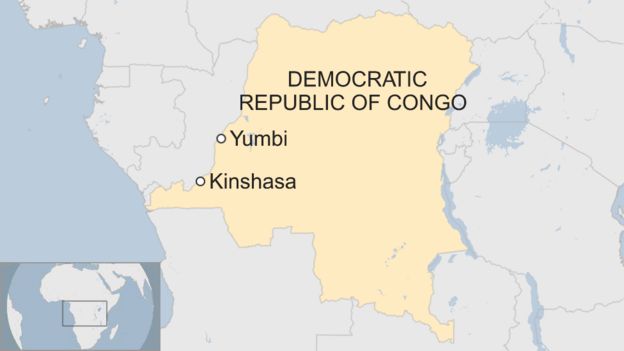 But officials of the province where the violence took place were indicted for doing little to protect lives.
The global body ordered thorough investigation into the violence after earlier estimating that about 890 people may have been killed in the violence.
The UN now says the crimes committed during the violence may amount to crimes against humanity.
Source: Africafeeds.com