There are growing fears heavy rains and floods associated with Cyclone Kenneth could cause more deaths and destruction.
Over thirty people have so far been reported dead in Mozambique, with fears the toll could increase in the coming days due to heavy rains and floods.
Million of dollars are now needed to provide food and water as well as repair damaged infrastructure.
The United Nations on Sunday announced that it will be providing a grant of $13 million to Mozambique and Comoros after Cyclone Kenneth battered them.
But the World Bank has estimated that countries affected by tropical storms this year will need over $2 billion to recover.
It is even becoming difficult reaching those in dire need.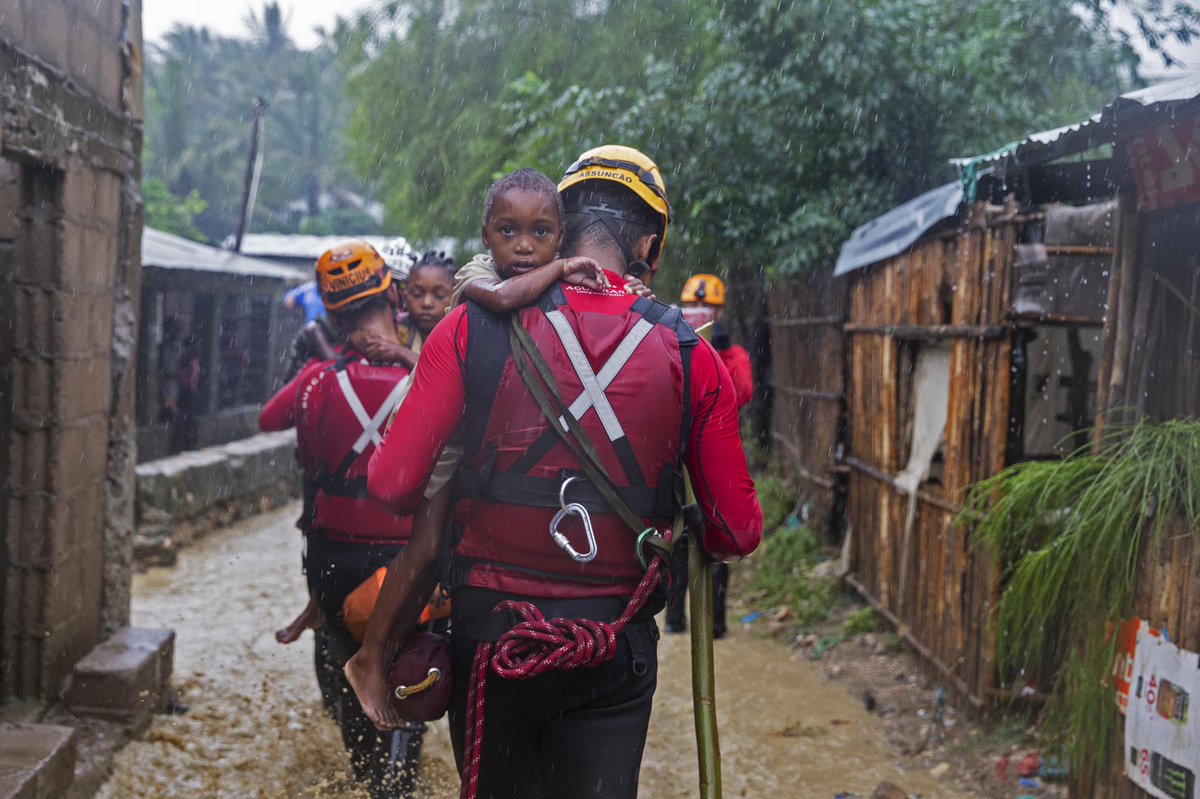 Mozambique for instance is enduring a second cyclone within a period of one month. The first cyclone, Idai led to the death of thousands.
Several others were displaced and were yet to even receive humanitarian assistance. That crisis has now been compounded by the impact of Cyclone Kenneth.
The United Nations said many of the many communities were "run over by" the cyclone like "a bulldozer".
Source: Africafeeds.com