The unending diplomatic dispute between Rwanda and Uganda has triggered a court action by some civil society organisations.
The ongoing row has virtually threatened and impacted cross-border trade between the two countries.
Border towns and villages between Uganda and Rwanda have been badly hit with businesses struggling to survive.
The CSO based in Uganda have filed a case against the governments of Uganda and Rwanda over border restrictions between the two countries.
The case was filed at the East African Court of Justice with the CSOs arguing that the border closure contravenes the treaty establishing the East African Community and the regional Community Market Protocol.
Rwanda on February 28 this year stopped cargo trucks from Uganda from entering through the Katuna-Gatuna border.
Rwanda claims it's due to ongoing construction works. But it is believed the border closure was as a result of a travel ban on Rwandan citizens to Uganda.
The CSOs are asking the court to rule against the border closure and that those affected are adequately compensated.
Source of row
Rwanda had accused Uganda of harbouring armed groups to attack the country, a claim Uganda has denied.
Uganda has also been accused of arrest, imprisonment, harassment and deportation of Rwandan nationals.
Rwanda also claims Uganda had placed restrictions on Rwandan goods crossing over Uganda's territory.
But there is a long historical link between Rwanda and Uganda which continues to spark suspicions.
Rwanda's current leaders including President Paul Kagame, lived as refugees in Uganda for years.
They played a role in a guerrilla war that brought President Yoweri Museveni to power in 1986.
But four years later Kagame's group broke away to launch another war in Rwanda with the backing of Uganda's largesse and military.
There are indications despite the friendship between Kagame and Museveni, a mood swing is threatening their relations.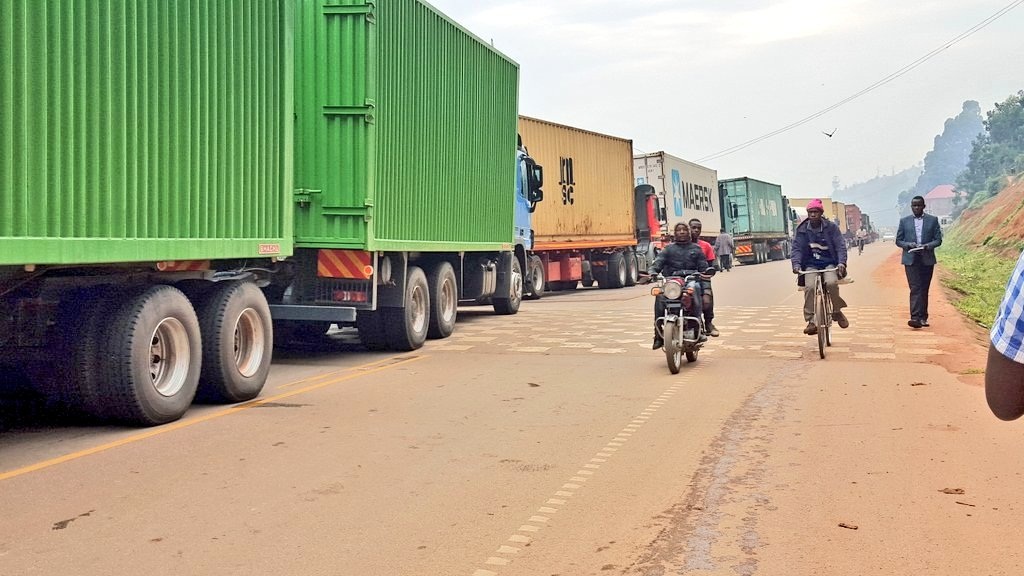 Efforts to resolve row
Kenya's President Uhuru Kenyatta in March visited Uganda and Rwanda with signals he could be helping to resolve the crisis.
Kenyatta held private meetings with the two leaders, according to local media at the time
The East African Law Society (EALS) also tried to step in to resolve the dispute.
In a statement the bar association said it was "mobilizing experienced diplomats, senior lawyers, influential civil society officials and representatives of the business community for the task."
"We are separately reaching out to the heads of state of Rwanda and Uganda with the offer for mediation," Willy Rubeya, the president of the legal body said.
The two governments are yet to respond to the suit filed and there are no indications the resolution at the court will be immediate.
Source: Africafeeds.com