The World Health Organization has warned that using traditional medicines that have not been tested and proven to be efficient scientifically can put the lives of people in danger.
Since last month, Madagascar has been making the headlines for its touted remedy for coronavirus called Covid-Organics.
The Covid-Organics was developed by the Malagasy Institute of Applied Research (Imra).
The herbal remedy was produced from artemisia plant, an ingredient used in a malaria treatment and other Malagasy plants.
Several African countries have taken delivery of the tonic already with Madagascar's President urging farmers in his country to grow more of the artemisia plant.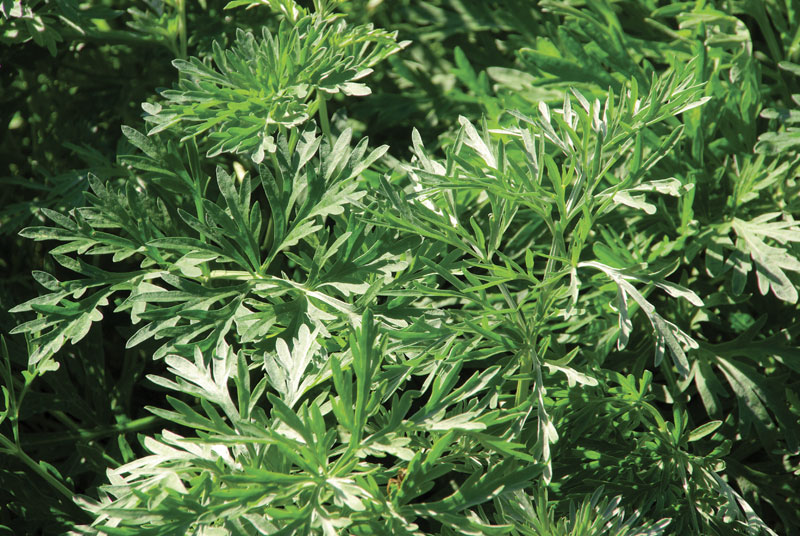 But the WHO has said in a statement that "Medicinal plants such as Artemisia annua are being considered as possible treatments for COVID-19 and should be tested for efficacy and adverse side effects.
Africans deserve to use medicines tested to the same standards as people in the rest of the world. Even if therapies are derived from traditional practice and natural, establishing their efficacy and safety through rigorous clinical trials is critical."
The global health body also said that "The use of products to treat COVID-19, which have not been robustly investigated can put people in danger, giving a false sense of security and distracting them from hand washing and physical distancing which are cardinal in COVID-19 prevention, and may also increase self-medication and the risk to patient safety."
WHO defends its response to covid-19, says it acted 'quickly & decisively'
African Union takes different approach
Meanwhile the African Union has said that it is in discussion with the Republic of Madagascar, over its herbal remedy for the coronavirus.
The AU says it wants to obtain "technical data regarding the safety and efficiency of a herbal remedy" which was recently announced by Madagascar and touted to be effective in preventing and treating COVID19.
In a statement the AU said its Commissioner for Social Affairs Amira ElFadil convened a meeting with a representative from Madagascar on 30th April on the issue.
At the said meeting it was agreed that Madagascar "would furnish the African Union with necessary details regarding the herbal remedy."
According to the African Union, "once furnished with the details" it would through the Africa Centres for Disease Control and Prevention (Africa CDC), "review the scientific data gathered so far on the safety and efficacy of the COVID-19 Organics.
This review will be based on global technical and ethical norms to garner the necessary scientific evidence regarding the performance of the tonic."
The WHO said it is also "working with research institutions to select traditional medicine products which can be investigated for clinical efficacy and safety for COVID-19 treatment.
In addition, the Organization will continue to support countries as they explore the role of traditional health practitioners in prevention, control, and early detection of the virus as well as case referral to health facilities."
African countries now rushing for Madagascar's 'Covid-19 cure tonic'
Source: Africafeeds.com