German car-maker, Volkswagen has started putting its car assembling plant in Ghana to good use with pictures emerging of some of the cars already assembled.
In March this year officials of the company took some Ghanaian government officials round the plant in the capital Accra.
A planned official launch of the plant was called off due to the outbreak of the coronavirus at the time but it hasn't stopped work from going on.
This would be first phase of the company's operations in the West African nation, as it plans to expand across Africa.
Pictures of VW Tiguan (Highline Plus), the first model worked on in Ghana have emerged.
The car has advanced features like panoramic view, digital dashboard, sensors among others including a 2.0 engine.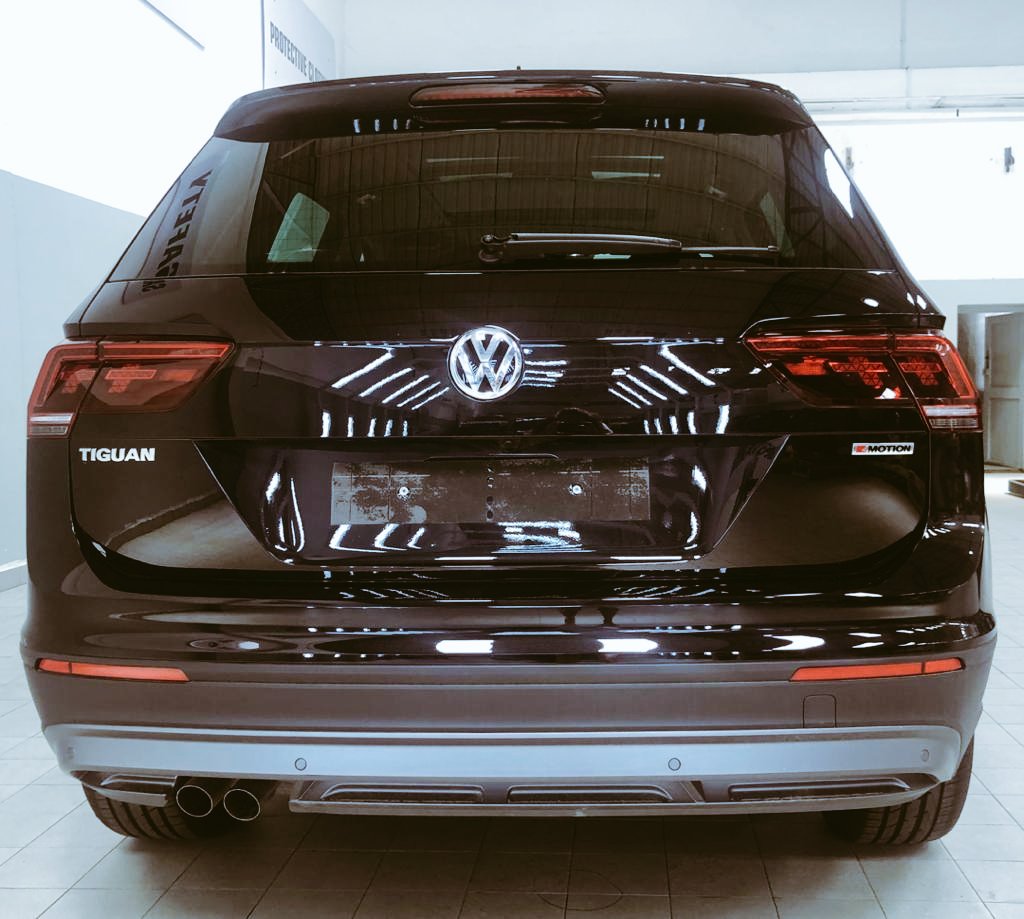 Volkswagen already builds vehicles in Kenya and recently opened another car plant in Rwanda as part of its expansion project in East Africa.
The Rwanda project was the first of such plants in the East African nation expected to led to the building of up to 5,000 cars per year.
Ghana has said it was prepared to offer car making companies Volkswagen and Nissan tax breaks of up to 10 years.
The move to offer such car makers tax breaks is considered an incentive enough to get them to execute their plans.
Setting up local manufacturing plants in Ghana, according to the government should grow its economy and create jobs.
Excellent. MoU was signed when ?? Chancellor Angela Merkel visited Ghana in August 2018. Huge step and vibrant ???? partnership! https://t.co/gSqudqPLrg

— Christoph Retzlaff (@GermanAmbGhana) June 14, 2020
Source: Africafeeds.com