The 2020/2021 Champions League is heading towards the fifth round, and six teams have already guaranteed, but three of those teams have won all games, and two have guaranteed a 1st place finish.
So, with Bayern Munich, Manchester City, Barcelona, Juventus, Sevilla & Chelsea securing their place in the final sixteen – let us take a preview at the top three squads dominating the tournament so far.
Bayern Munich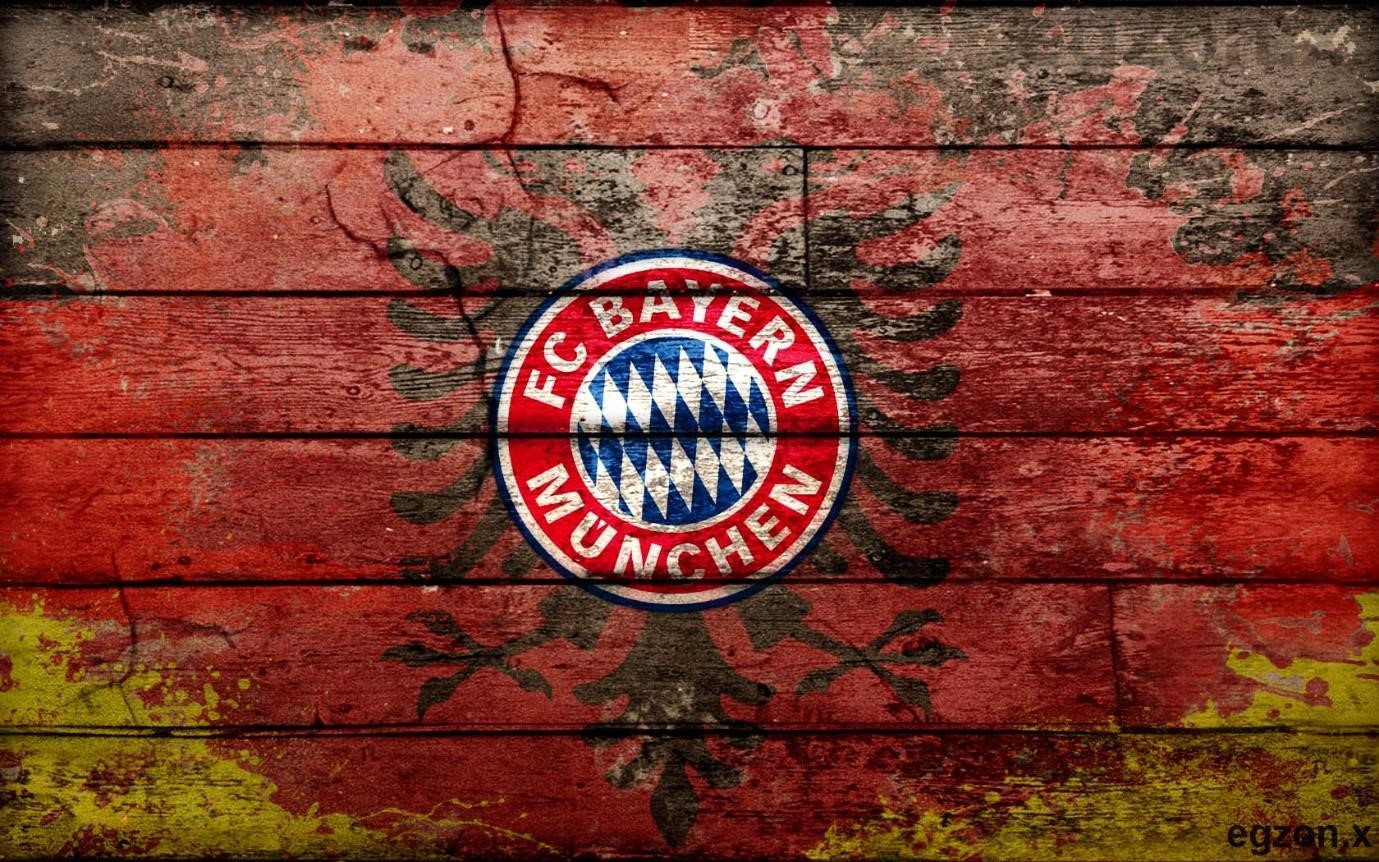 Champions League Matchday 4 proceeded this past Wednesday with eight fixtures taking place throughout Europe.
The most dominant side in Germany remained top of the Bundesliga and held onto their undefeated Champions League record. A 3-1 thrashing over Red Bull Salzburg landed Bayern a place in the final round of sixteen and a guaranteed 1st place finish.
Bayern Munich held no prisoners in their reverse fixture against Salzburg. It was not quite the 6-2 battering they delivered in the first leg, but a comfortable 3-1 win ended the battle with a 9-3 aggregate score in favour of Bayern.
However, this did not come without a first-half gasp when Salzburg managed to take the lead. The score line did not survive long before Robert Lewandowski levelled the game before the half.
Kingsley Coman found Bayern's 2nd and Leroy Sane with a headed effort sealed the deal as Marc Roca was sent off, leaving Salzburg with a 10-man squad.
Digging Into the Bookmakers
With two games remaining in the group stage, Bayern's early qualification allows them to recuperate the winning eleven if needed.
With all results required to secure first place, Bayern has a significant advantage over teams that have not qualified yet but leaving the bookies covering the group stage since there are more teams that could give a surprise and move further on the competition.
Back on to the Bayern, we can find it at 3/1 [4.00] +300 on the available odds to win the Champions League. This price has moved to a better number since the previous fixture. Due to other teams performing well, prices are leveling out.
Barcelona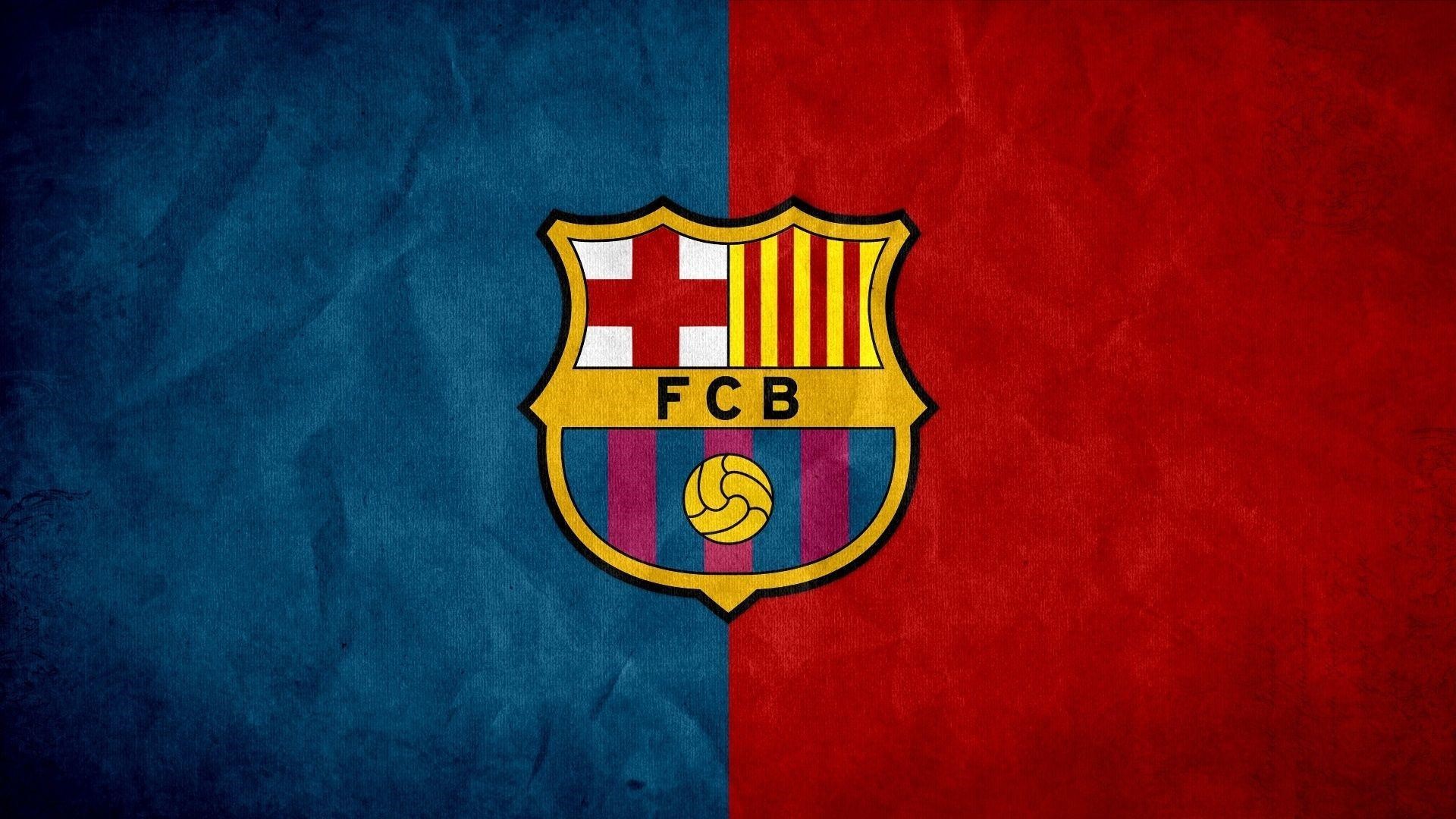 Through the criticism Barcelona has received in recent months, a bitter-sweet Champions League campaign has seen the Spanish giants win all four matches – including a victory over Juventus. The unfortunate outcome is that Barcelona needs one more win to secure the 1st place position, Juventus has remained hot on their heels winning 3 of 4.
With Lionel Messi leading the way, ignoring the club's history and achievements would be foolish. They have the talent to penetrate any defence in the tournament and continued to do so with another 0-4 victory against Dynamo Kyiv. Barcelona celebrated as one of three clubs in the contest to have won all four fixtures.
At the Bookmakers & Our Prediction
Barcelona are probably the best wildcard bet to place right now; the current price available will see a dramatic loss in value if they are successful against Juventus for a second time. I anticipate Barcelona will remain in the first-place position but lifting the trophy might be too much to ask for this season.
You can find Barcelona for 17.00 [18/1] +1700, multiply the amount of money staked by seventeen for a large return is not the worst punt given Barca's current form.
Manchester City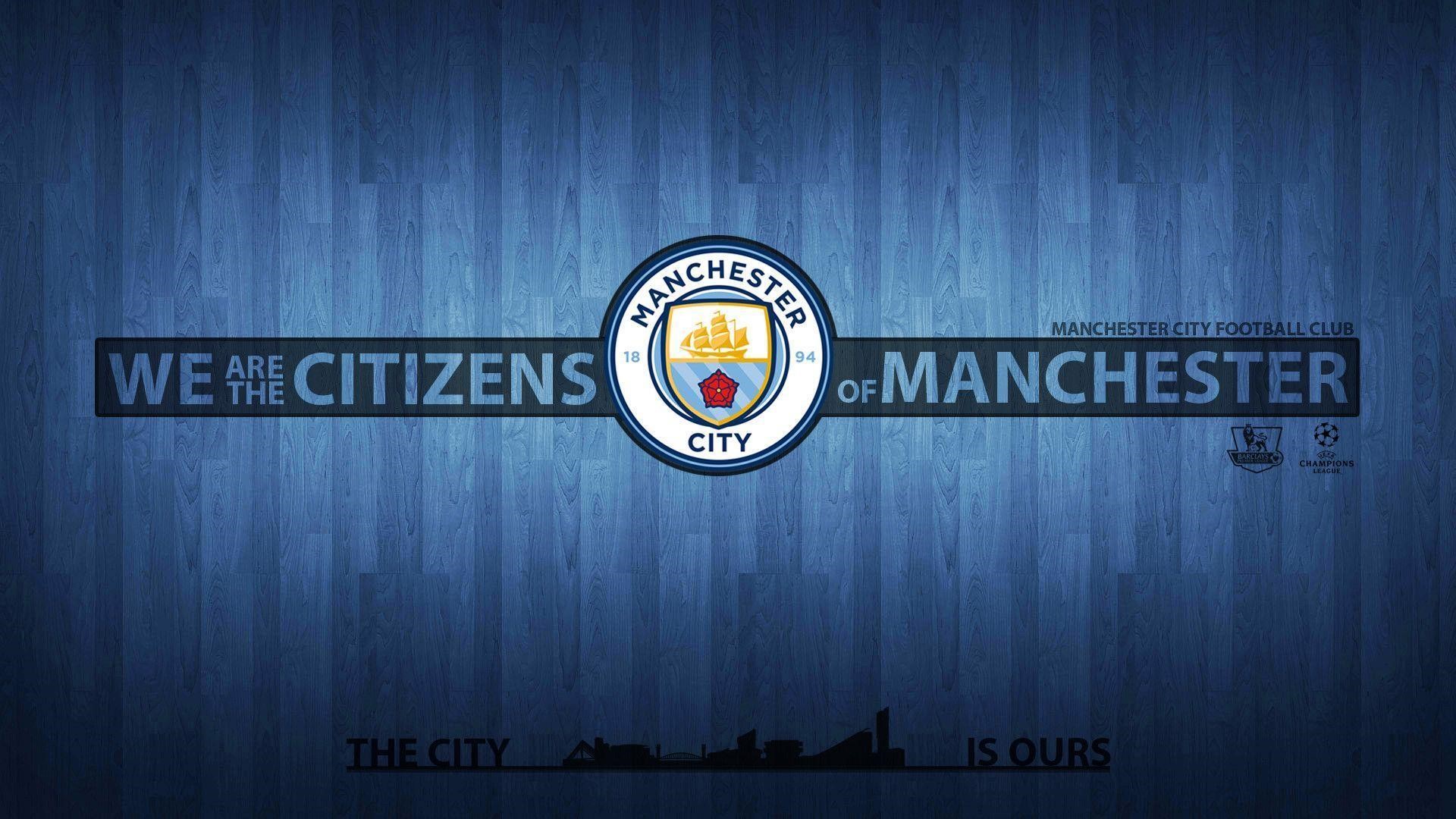 Pep Guardiola has dropped eight points behind the English Premier League title race, but his lacklustre domestic performances have been the opposite in Europe.
As second-favourites to win the tournament, it is no surprise Manchester City are dominating early-on. This past week saw them join Bayern Munich as one of the only two teams to qualify within four matches.
A midweek fixture against Olympiacos ended with a small scoreline, but do not ignore the big performance. City could have won by 5/6 goals, delivering twenty-one attempts on goal before the final whistle.
Pep Guardiola is yet to claim Champions League silverware at Manchester City and wants nothing more, the more Manchester City drop points in the EPL could only turn their full focus onto the big prize in Europe.
At the Bookmakers & Our Prediction
The bookmakers have Manchester City as the second favourite team to win the tournament. Odds are currently set at 4.5/1 [5.50] +450 still holds value. If an English team should be favoured, Manchester City's form is enough to claim that title.