Exactly 45 years on Thursday, Ghana's first President and the great Pan-Africanist, Dr. Kwame Nkrumah died.
Dr. Nkrumah who played a pivotal role in the formation of the African Union (A.U) previously called the Organization of African Unity (O.A.U) led his country to independence in 1957.
https://www.youtube.com/watch?v=46FFTDd6lYs
He was overthrown in 1966 through a coup while on an official visit to Bucharest. He lived in exile in Equatorial Guinea after his overthrow before his demise.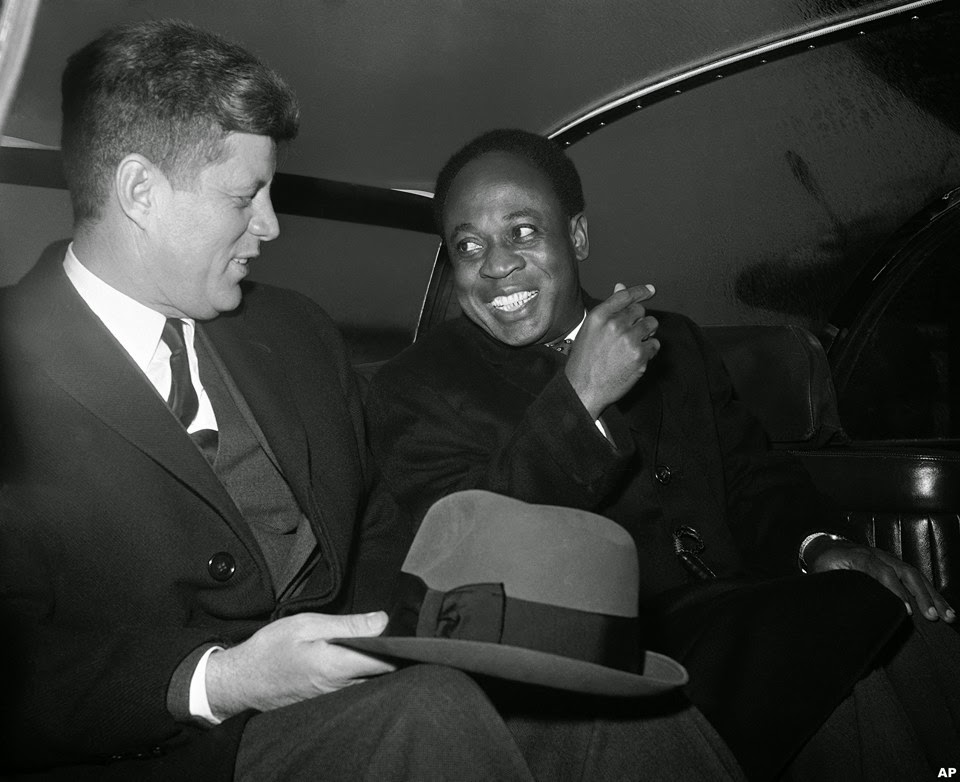 On Thursday Dr. Kwame Nkrumah's political party, the Convention People's Party (CPP) held an event at his tomb in Accra where wreaths were laid and prayers said.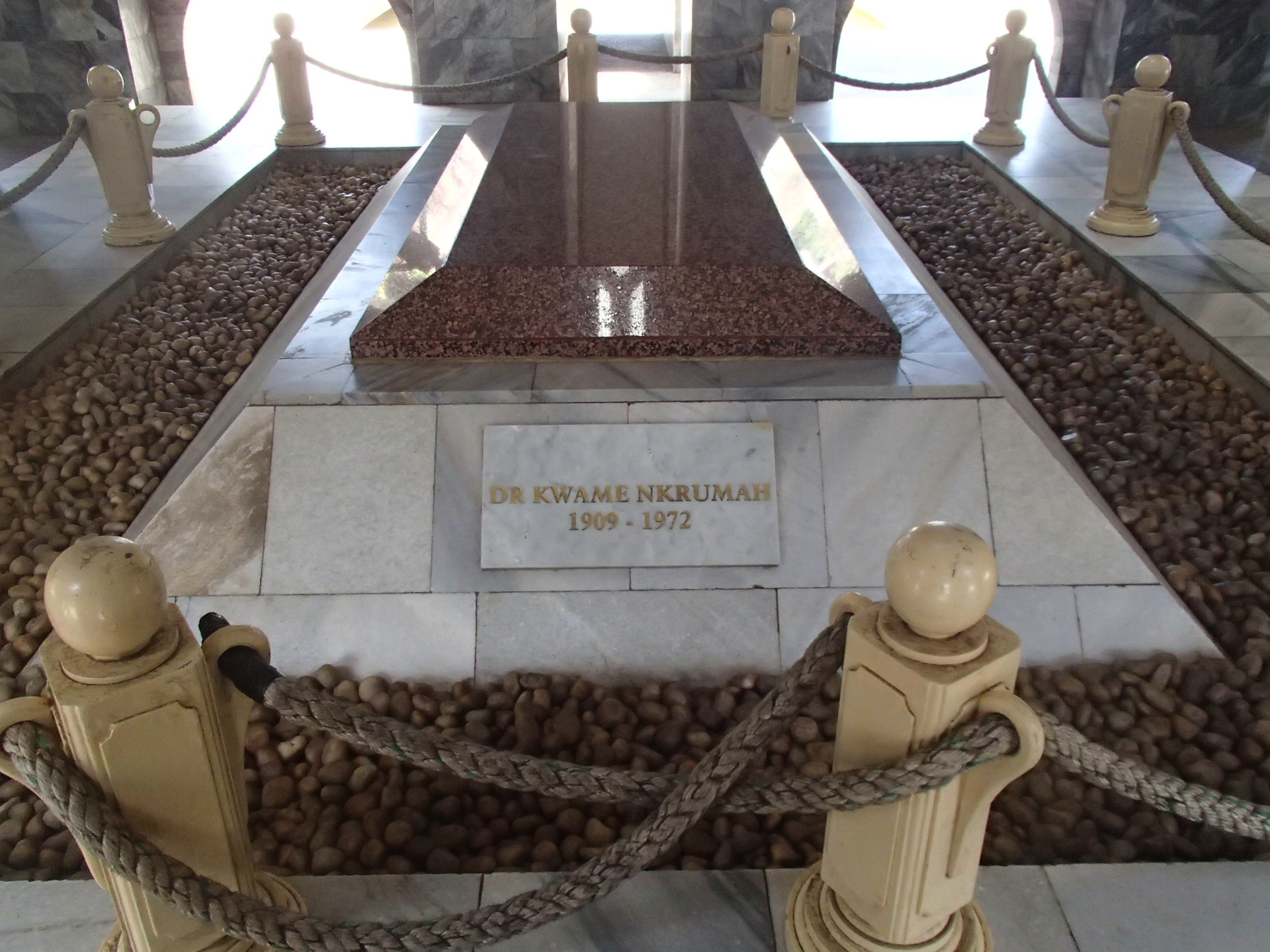 Meanwhile the children of the late Dr. Kwame Nkrumah have urged those who still believe in their father's ideology to keep fighting for it.
His surviving daughter, Samia Nkrumah on her Facebook Page assured that her father's ideals would not die.

Sekou Nkrumah, another son of Dr. Nkrumah has also in recent times been challenging what he calls attempts by the current president of Ghana, Nana Akufo Addo to belittle the achievements of the country's first president.
President Akufo Addo is son of one of the big six, persons credited for playing critical role in getting then Gold Coast to gain independence.
Source: Africafeeds.com