How Gambia's Jammeh used state money while in exile
Ongoing proceedings at the presidential commission of inquiry in The Gambia have revealed details of how the country's former President, Yahya Jammeh withdrew public funds from the Central bank for private use.
Mr. Jammeh according to senior central bank officials withdrew $99,000 from the Vision 2016 Special Project Fund account at the Central Bank before fleeing the country into exile in January.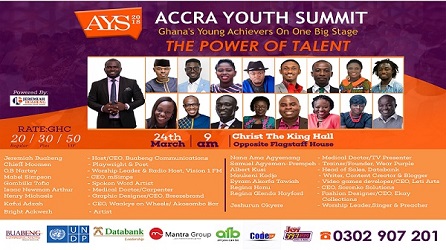 The Principal Banking Officer of the Central Bank of The Gambia, Karamo Jawara told the commission that the ex-leader made withdrawals while in exile.
The senior central bank official also said that at least $2.1 million was withdrawn from two accounts at the Guarantee Trust Bank and $142,000 and transferred to an offshore account in February.
The Commission of Inquiry probing Jammeh's financial transactions also found that as much as $45 million was withdrawn to fund Mr. Jammeh's lavish lifestyle with funds expected from international gateway termination re-directed before they hit the accounts in some instances.
Mr. Jammeh was sole signatory to the accounts used for such transactions and made transactions in cash.
Officials said Mr. Jammeh fled the country with at least $50 million and ransacked the Central Bank vault the morning before he left for Equatorial Guinea.
Yahya Jammeh was forced out of The Gambia in January this year after refusing to accept defeat in the presidential elections won by current president, Adama Barrow.
Source: Africafeeds.com