Ugandan MPs vote to remove presidential age limit
Uganda's President, Yoweri Museveni has received a major boost should he decide to run again as president in 2021 after his country's lawmakers voted on Tuesday to remove the presidential age limit in the constitution.
The Members of Parliament from the ruling National Resistance Movement voted unanimously in favour of the motion seeking to amend the Constitution to remove the age limit of 75 years.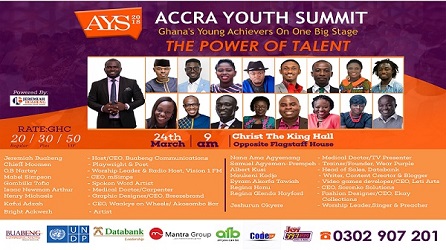 President Museveni, 72, would not be allowed by the current Constitution to seek re-election in 2021 should he wish to since he would be over 75 years old during the next election.
The latest move is seen as a major step in doing away with this age limit and the biggest beneficiary would be the President.
If the amendment is successful, it will be the second major change to the constitution of Uganda which has lasted for 20 years.
The previous major change to the constitution was the removal of the term limits in 2005 which prolonged President Museveni's stay in power.
Mr. Museveni has been in power since 1986.
Source: Africafeeds.com