Kagame's critic faces jail term after fresh charges
Diane Rwigara, the opposition political activist and critic of Rwanda's President Paul Kagame could face long jail term after state prosecutors on Tuesday reviewed charges against her.
She has now been charged with forgery and use of counterfeit signatures as well as inciting public insurrection against the state. If convicted of these charges especially on inciting public insurrection, Ms Rwigara could face up to 15 years in jail.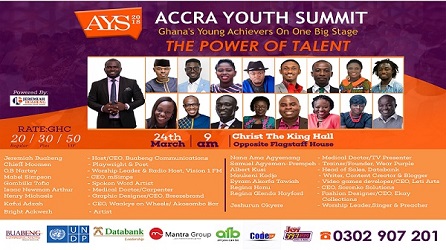 Rwigara's mother and sister also face criminal charges. They were all initially charged with tax evasion, forgery and treason after their first arrests and detention. Rwigara, her mother and sister were re-arrested on September 23 and have been in detention since then.
Prosecution spokesperson Faustin Nkusi, told The EastAfrican that "Police sent the case file to our offices on 29th September 2017 last week. It did not include the tax evasion charge."
She further gave details of the charges saying "Diane is charged with forging documents and counterfeiting signatures, Adeline Rwigara is charged with discrimination and sectarian practices, while all the three including Anne Rwigara, are charged with inciting public insurrection."
Discrimination and sectarian practices attract five to seven years in prison while inciting public insurrection attracts 10 to 15 years.
Diane Rwigara, is a harsh critic of President Kagame and attempted contesting the August 4 presidential election but was disqualified for not completing her nomination documents.
The 35-year-old accountant has denied the charges and described them as "politically motivated".
Source: Africafeeds.com