Wits University will not be renewing its contracts with audit firm KPMG, which are set to lapse at the end of the year.
According to a statement issued by the university on Wednesday, KPMG provided internal auditing and risk management services to the university.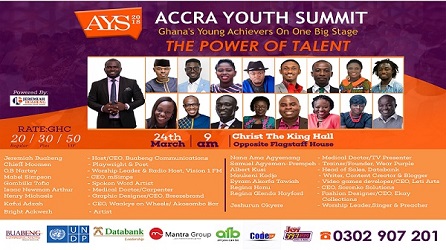 This decision comes following a meeting on September 29 between the members of the University Council's Audit and Council Risk committees, current CEO Nhlamu Dlomu and international KPMG representatives. Wits executive managers met with KPMG representatives a few weeks earlier, prior to this meeting.
The university said that the committees deliberated "long and hard" on the matter.
"The committees acknowledged that KPMG did take some actions, including releasing the CEO, COO and a number of senior partners to mitigate the reputational damage that it suffered as a result of its relationship with Gupta-associated companies and its complicity in the SARS (South African Revenue Service) report but felt that KPMG had not gone far enough," the statement read.
"Further, it was agreed that KPMG had not been sufficiently transparent and that it is hard to reconcile KPMG's conclusion that no one did anything illegal, when senior individuals have been dismissed and the SARS report has been retracted," said vice Chancellor Professor Adam Habib.
The council believes the company should have taken on programmes to "correct the wrongs" done to individuals and institutions, and that an independent investigation should have been initiated.
PriceWaterhouseCoopers remains the university's external auditors.
Fin24