A top aide to Gambia's President Adama Barrow has been implicated in the withdrawal of state funds by former leader, Yahya Jammeh for personal use.
Barrow's Chief of Protocol, Alhagie Ousman Ceesay is reported by local media to have withdrawn at least $3.2 million for former President Yahya Jammeh.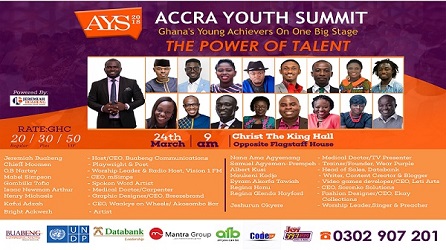 These details emerged at the ongoing hearing by the Commission of Inquiry set up by President Barrow after assuming office this year.
Ceesay who had served as the Chief of Protocol to Mr. Jammeh when he was President is reported by SMBC News to have said that he did not know what the monies were meant for.
He however confirmed withdrawing the money and delivering them to the former President Jammeh in many instances without a witness.
Last month it emerged that Yahya Jammeh was significantly aided by the military to transport out of the country, tons of minerals illegally to the Asia country of China.
More than 50,000 tons of minerals, mostly rutile, zircon, and ilmenite were shipped out of the West African nation from mines across the country under the Jammeh regime
The Gambia government has said that millions of dollars have gone missing since the exit of ex-leader, Yahya Jammeh.
Mr. Jammeh lost the 2016 presidential elections to Adama Barrow but after refusing to leave power he was forced into exile in Equatorial Guinea.
Source: Africafeeds.com