Monkeypox hits Nigeria, at least 10 quarantined
Nigeria's Bayelsa State has been hit by a suspected monkeypox outbreak with local media reporting that at least 10 people have been quarantined to prevent further spread.
The Punch is reporting that health officials fears that they may have also contracted the viral infection. Those quarantined include a medical doctor and are in an isolation at the Niger Delta University Teaching Hospital.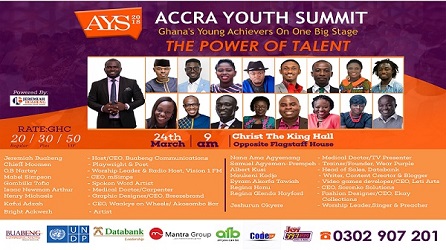 The Nigerian Centre for Disease Control and the epidemiological team from the Bayelsa state's Ministry of Health created the isolation centre to control the spread of the virus.
49 other people who came into contact with those thought to be infected are also being tracked and monitored.
The state Commissioner for Health, Prof. Ebitimitula Etebu is reported by the Punch to have confirmed the outbreak and further added that samples of the virus had been sent to the World Health Organisation laboratory in Dakar, Senegal, for confirmation.
Monkeypox, a viral illness is caused by a group of viruses that include chicken pox and smallpox, according to health officials.
The first case was noticed in the Democratic Republic of Congo and there have been subsequent outbreaks in West African region.
According to the WHO, the monkeypox virus can cause a fatal illness in humans and, although it is similar to human smallpox which has been eradicated, it is much milder.
Source: Africafeeds.com