There was an ambush on some soldiers from a joint US-Niger patrol team in Niger on Wednesday close to the country's border town with Mali. Many of the soldiers belonging to the patrol team have been reported dead in the ambush, according to the AFP.
US media reported that three US soldiers were among those dead following the incident on Wednesday with the New York Times citing US military officials for the confirmation of the deaths.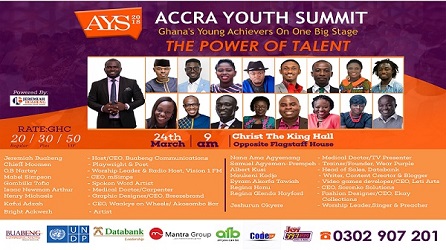 AFP reported that a local security official confirmed that the attack happened in the western Tillaberi region, close to the Mali border.
Update #1: U.S. Africa Command Statement on Situation in Niger – https://t.co/auCaE1sc8N pic.twitter.com/b2zqpqzlru

— US AFRICOM (@USAfricaCommand) October 4, 2017
The official was quoted by the AFP as saying that the ambush was "probably a terrorist attack." There were deaths on the side of soldiers from Niger as well with several others injured.
Another source told the AFP that "We have lost elements. The ambush attack by heavily armed men from Mali targeted a patrol of Nigerian and American soldiers – instructors."
Radio France Internationale (RFI) has also reported that the ambush happened following an attack on a Village in Tillaberi on Wednesday by some militants.
US has been providing some training and security assistance to Niger. The US soldiers killed in the attack are part of the first US combat casualties in West African nation.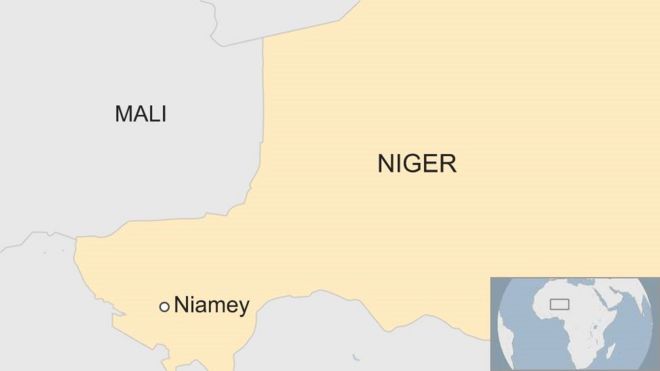 Source: Africafeeds.com