Zimbabwe arrests Chinese illegal money dealers
Police in Zimbabwe have arrested three Chinese nationals and 19 other illegal money dealers in Harare.The police according to the Herald Newspaper recovered $55 000 worth of bond notes, US$1 662 and R6 000 during the arrest of these illegal money dealers.
The suspects were also found in possession of 10 000 Tanzanian shillings and 320 Botswana Pula. New Zimbabwe regulations criminalize cash vending.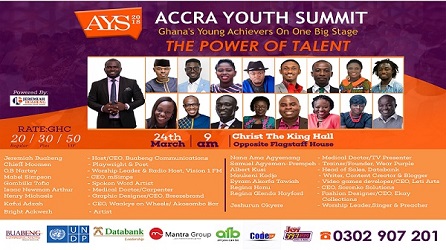 The regulations gazetted now empower the police to arrest illegal money-changers and seize currencies in their possession.
The prosecutor Ms Francesca Mukumbiri opposed attempts to secure bail for the suspects saying that there was overwhelming evidence against them haven been "caught red-handed" illegally trading money.
Herald quoted her as saying "What they were doing has a negative impact on the economy and if they are convicted, they are likely to face a lengthy prison term, hence this will induce them to abscond," she said.
The Zimbabwe Police has already launched an operation to ensure effective combating of illegal money vending activities. Many arrests have so far been made following this initiative.
Zimbabwe is currently facing cash and fuel shortages due to poor economic management but President Mugabe said those shortages are "artificial" and were being created by some government officials bent on getting rid of him as President.
There have been Long queues at banks, supermarket and gas stations as people try to stack up food, money and fuel amid fears over the shortages.
Source: Africafeeds.com