Election officials in Zimbabwe have stated that some 75 political parties have registered formally to contest next year's general elections, with that figure expected to increase.
Local media New Zimbabwe reported that the Zimbabwe Electoral Commission (ZEC) chairperson Rita Makarau made the disclosure at a Political Parties Forum this week.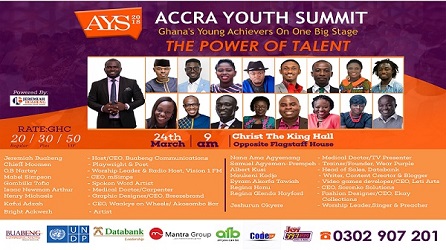 "I am told that political parties that will be contesting the next general elections that have registered are now 75 compared to the 35 we last had our meeting. Well done political parties," Makarau said.
She has now asked these political parties to get their members to register and participate in the upcoming elections.
Zimbabwe is currently registering voters biometrically. The electoral commission chief said "To date, 25 571 people have been registered countrywide as at October 2, 2017."
The President of Zimbabwe, Robert Mugabe and his wife Grace were the first to register as voters when the first couple kick started the voter registration process last month.
The ongoing registration will end in January of 2018 despite agitations from the opposition.
All Zimbabweans will have to register afresh using a new system which will capture their biometric data which include fingerprints and facial features.
Source: Africafeeds.com