Kagame's critic denies insurrection charges in court
An outspoken critic of Rwanda's President, Paul Kagame has denied state charges of forgery and inciting insurrection leveled against her when she appeared in court on Wednesday.
Diane Shima Rwigara has been arrested on several occasions by the police on allegations of some criminal offences, with the possibility of facing jail term if convicted.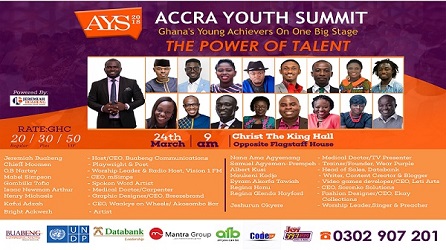 State prosecutors claim Rwigara falsified registration papers she filed to run for president in August, although she was disqualified from contesting the poll won by President Kagame.
Rwigara told the court "I plead not guilty to all charges."  She also claimed to have been denied adequate access to her lawyer since her arrest on Aug. 30.
Prosecutors in Court on Monday said they are still investigating the charges against Rwigara and could not disclose details of the charges.
The trial will resume on Friday.
Diane Rwigara, is a harsh critic of President Kagame and attempted contesting the August 4 presidential election but was disqualified for not completing her nomination documents.
The 35-year-old accountant has denied the charges and described them as "politically motivated".
Source: Africafeeds.com