A South African security guard has been accused of sexually assaulting up to 54 girls at a Soweto primary school where he worked.
The suspect on Wednesday appeared in the Protea North Magistrate's Court and was remanded into custody until October 18, according to News24.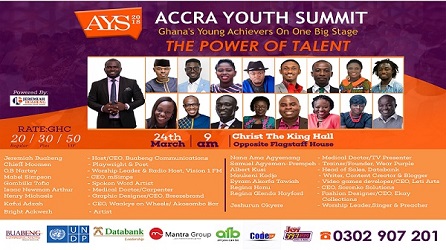 The man is expected to apply for bail when the case is recalled on October 18.
Spokesperson for South Africa's national prosecuting authority Phindi Louw is reported to have said that the charge sheet for the suspect would be available later to the media.
According to the Gauteng education spokesperson Steve Mabona the man was arrested on Monday after two pupils opened a case against him.
Mabona is quoted as saying that the two girls reported that the incidents took place in February 2016.
"Since the case has been opened, during interaction with learners it was then established that he [allegedly] assaulted 54 girls at the school."
Mabona further said that "As you can imagine, the case is quite sensitive and after investigations by our team we will have a better understanding of the situation at the school."
Source: Africafeeds.com