Kenyan parliament approves changes to election laws
Kenya's parliament on Wednesday passed a new bill to amend the country's election laws ahead of the re-run presidential polls on October 26.
The new amendments passed have been criticized by the opposition coalition party NASA, when they were introduced in the lawmaking chamber by the ruling Jubilee party.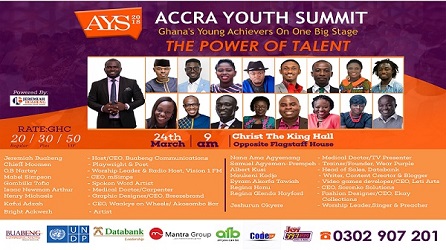 Seven amendments were introduced to the bill with key among the new rules focusing on counting and transmission of election results which are to be carried out manually and considered the primary mode of conducting elections.
That will mean that electronic system as was used during the previous election would be a complementary arrangement and not primary.
The new election laws also state that if one candidate withdraws from a repeat presidential election, the other one would automatically win.
President Kenyatta would now have to sign the bill into law which he has signaled he would do.
Kenya's opposition leader, Raila Odinga on Tuesday announced his decision to withdraw from the October 26 presidential re-run election. The leader of the National Super Alliance (NASA) also said that his running mate Kalonzo Musyoka will also not take part in the repeat election.
Kenya's Supreme Court nullified the August 8 Presidential election won by the incumbent President Uhuru Kenyatta, faulting the election commission for not following due process in the conduct of the elections.
Repeat election was to be held on October 26, but Mr. Odinga and his party have insisted that they will not be participating in the elections if reforms do not take place within the electoral commission.
The Kenyan President Uhuru Kenyatta has said that he has no problem with the decision of the country's opposition leader, Raila Odinga to withdraw from the repeat presidential election.
Source: Africafeeds.com