The head of South Africa's football association, Danny Jordan has been accused by South African singer and former Member of Parliament, Jennifer Ferguson of rape over 20 years ago.
Ferguson in a blog said that that she was raped by Mr. Jordaan nearly 24 years ago in in a hotel in Port Elizabeth city in what she said was a painful experience.
The singer who now lives in Sweden, said she had to speak out after being inspired by a campaign called #MeToo campaign on social media.
Mr Jordaan was in charge of organizing the 2010 World Cup in South Africa. He is also a leading member of the ANC.
Ferguson said in her blog that Mr. Jordan came to her hotel suite during the incident when she had performed at a dinner and "overpowered me and painfully raped me. It must have been over in about 20 seconds although it felt like a lifetime."
"He left immediately without saying a word," the singer alleged.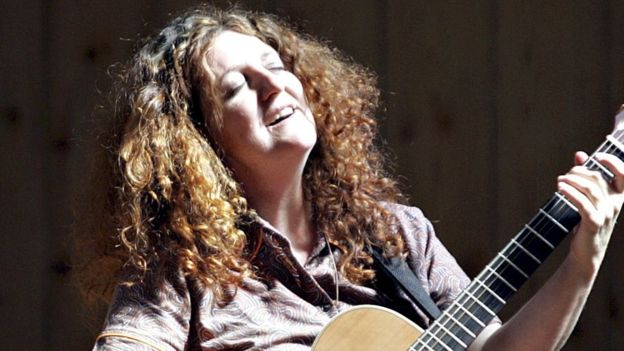 She further said that after being raped and "Not sure what to do, I washed and left the hotel and began to walk. I reached the beach and sat there a very long time trying to process what had happened."
"The thought of going to the police felt intolerable. What would I say? Should I have screamed louder? Fought him off harder? Had I been complicit in some way? All these questions raged in my mind. I wept," Ferguson wrote.
The singer however said she is not "speaking out to get revenge on Danny Jordaan or a million South African men like him. I am doing this so we can help each other be courageous, speak out and begin to heal as we find we are not alone,"
Mr Jordaan has not responded to these allegations yet.
Source: Africafeeds.com