In December 2016, there was a major shock in The Gambia when the incumbent President then, Yahya Jammeh lost the presidential election.
It was historic because since he took power in 1994 through a military coup, he has never lost an election with his critics claiming he manipulated results of many of those previous elections.
Jammeh at a point declared that he will be President for life in The Gambia, so his electoral defeat to now President Adama Barrow came as a surprise to many.
Yahya Jammeh's decision to concede defeat also shocked the world with many hoping there would be a peaceful transition but that hope was dashed when he made a U-turn refusing to accept the outcome of the election.
After series of negotiations, Jammeh was forced out of power in January paving way for a post Jammeh era in the Gambia.
So a year after the ex-leader of the Gambia lost an election, what has taken place in the country?
Yahya Jammeh has since left the country and gone into exile where he is reported to be very isolated in Equatorial Guinea where he is currently living in exile.
Mr. Jammeh was last seen in public when he and President of Equatorial Guinea, Theodore Obiang, were seen on a farm.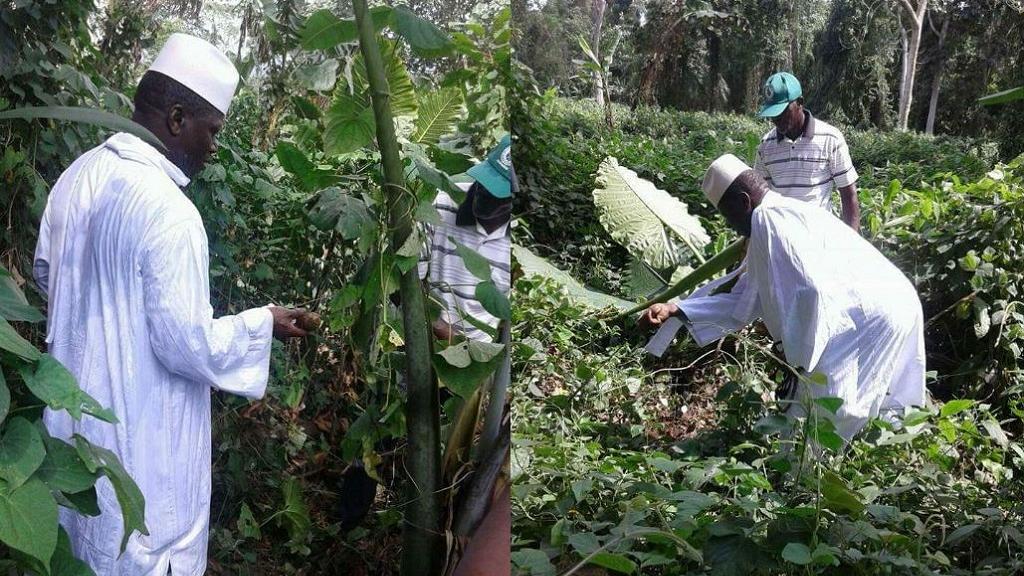 Several investigations have taken place in the Gambia under Adama Barrow whose government claimed millions of dollars belonging to the state have been stolen.
Proceedings at the presidential commission of inquiry in The Gambia revealed details of how Yahya Jammeh withdrew public funds from the Central bank for private use.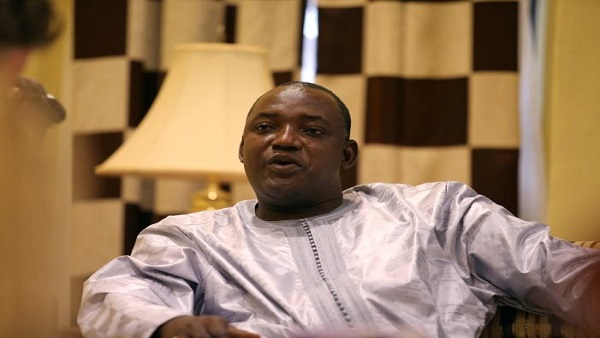 The Former President of The Gambia, was significantly aided by the military to transport out of the country, tons of minerals illegally to the Asia country of China.
The Gambian government has arrested at least 23 soldiers loyal to Jammeh for allegedly plotting to revolt against Gambia's new leader, Adama Barrow.
An international campaign has been launched by some Gambians seeking to have their former President brought to justice.
Many Gambians are still hoping the exit of Jammeh would bring significant changes to their country, a year on.
Source: Africafeeds.com