A man has reportedly kept the body of his mother in a freezer for three years, and used her thumb impressions to collect her pension every month.
The 43-year old man from Kolkata was arrested for the crime after his mother's body was found by police at his home on Thursday.
According to a senior Indian police official who spoke to The Indian Express, the woman's "body was stored in a refrigerator since 2015."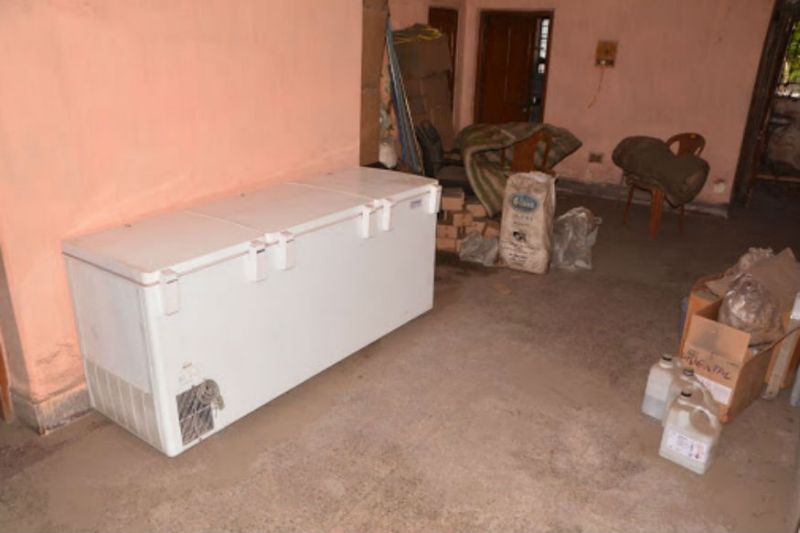 The police office further told the local media that "Why her body was stored for three years is being investigated."
The accused Subhabrato Mazumdar is now in detention to assist with investigations.
The deceased, Bina Mazumdar, 87 was a government employee who worked with the Food Corporation of India (FCI), but died from a cardiac arrest in 2015.
Source: Africafeeds.com