Zimbabwe has commenced moves to build a new parliament, the information ministry say.
On Friday President Emmerson Mnangagwa led a ground breaking ceremony for the construction of the new law-making chamber.
The building, according to local media will be located on a farmland north-west of the capital, Harare, with a total floor area of 33,000 square metres.
It will replace the current parliament of the Southern African nation, built in the colonial era.
The government says it is forced to put the new edifice because the current one is too small to accommodate its more than 200 lawmakers.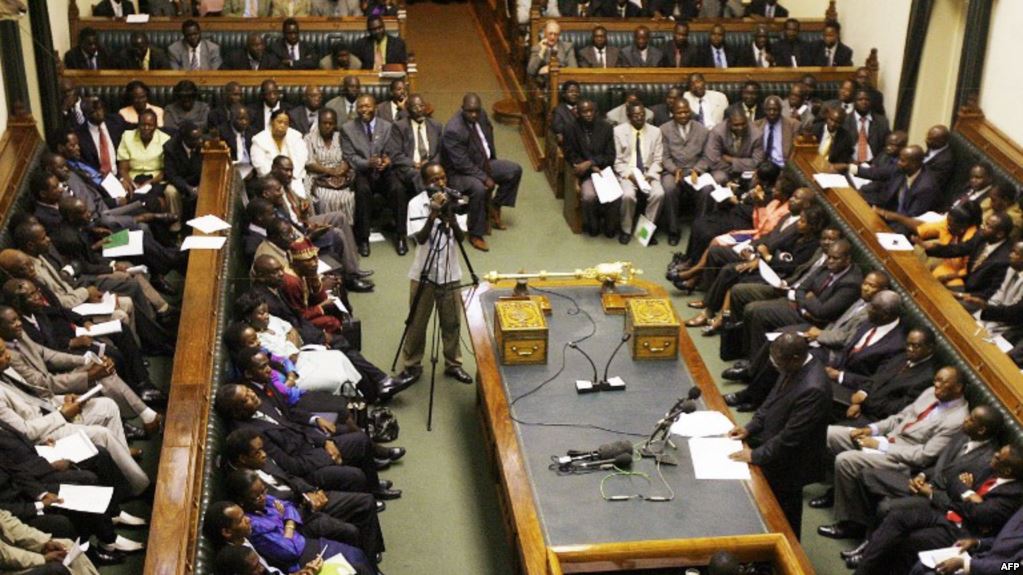 April 2018, Zimbabwe & China upgraded their relationship to a Comprehensive Strategic Partnership. Today we learnt that President Mnangagwa is one of a very small number of Africans who are Honorary Members of the People's Liberation Army Of China. We thank China for this project pic.twitter.com/UmhKRFg07b

— Ministry of Information, Publicity & Broadcasting (@InfoMinZW) November 30, 2018
The project will cost $46m (£36m), according to news site Quartz 2016 reportage.
The New Parliament Building is a China-aid project and a donation to the country, the information ministry said in a tweet.
This comes a day after Zimbabweans poured onto the streets of Harare to protest the decline of the country's economy.
Watch President @edmnangagwa deliver his address during the ground breaking ceremony for the new parliament building in Mt Hampden.https://t.co/KFbQepKse0

— Ministry of Information, Publicity & Broadcasting (@InfoMinZW) November 30, 2018

The protesters marched through the capital under heavy security. The anti-government demonstration is the first since a deadly crackdown on an election protest on August 1.
Six people died in the crackdown when security officers opened fire on the protesters who supported the opposition leader, Nelson Chamisa.
The post-election violence cast doubt over Zimbabwe's efforts to portray the elections as free and fair. It also brought into question how free Zimbabwe was after the exit of Robert Mugabe who ruled for over three decades.
Source: Africafeeds.com