Japanese car maker, Suzuki Motors Corporation has announced plans to establish an assembling plant in Ghana.
The plant will enable it to start production of Suzuki vehicles to feed the company's growing African market.
The firm made the announcement after paying a courtesy call on Ghana's President Nana Akufo Addo in Accra on Tuesday.
The Manager for the Middle East, Africa Automobile Department of Suzuki, Koichi Suzuki says the proposed Assembly Plant will be a joint partnership between Suzuki, CFAO and Toyota Tsusho Corporation.
He says the partnership is seeking to replicate the success story of Suzuki vehicle production in India. It started production in India in December 1983.
As at 2017, Suzuki produced 1.6 million vehicles in India alone. It currently has 50.30% of the vehicle Market share in the automobile industry in India.
"I am stationed in India and my mission is to find the next India in the continent of Africa. We came to know from Toyota Tsusho that the Ghanaian government is planning to introduce a new automobile policy" he said.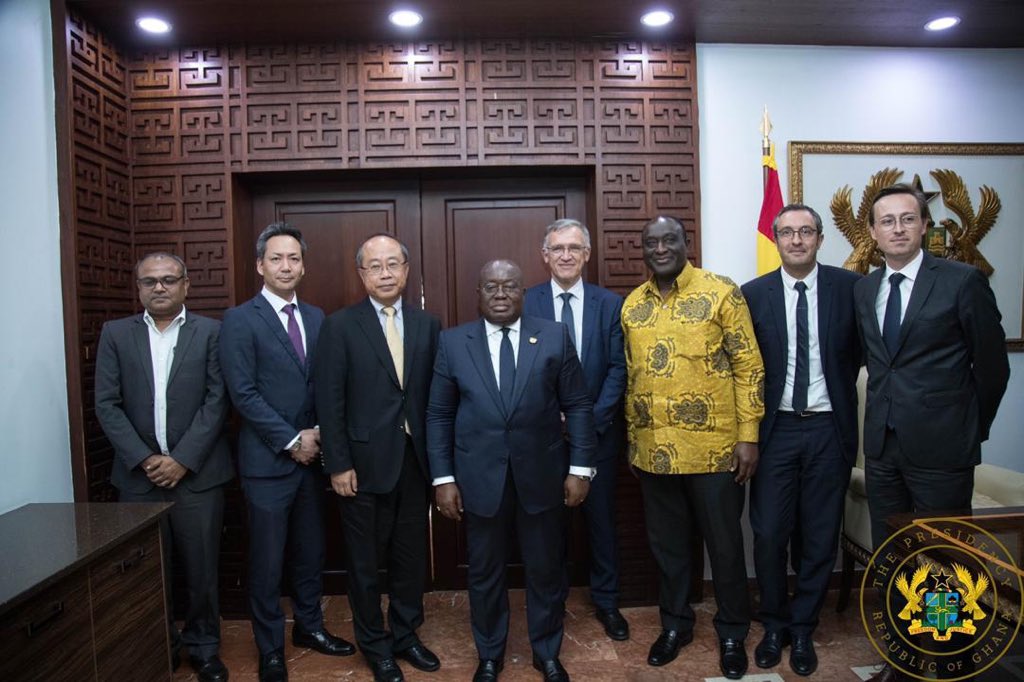 Ghana's President Akufo Addo says "these three companies, Suzuki, CFAO and Toyota Tsusho corporation, who have come together to push an idea here in Ghana is one that we have to welcome".
He says his government is "interested in developing a vibrant and dynamic automobile industry in Ghana".
In 2016, Suzuki was the eleventh biggest automaker by production worldwide.
Suzuki has over 45,000 employees and has 35 production facilities in 23 countries, and 133 distributors in 192 countries.
Source: Africafeeds.com