Two Cuban doctors working in Kenya have been abducted by gunmen near Kenya's border with Somalia.
The kidnapping took place on Friday while they were on their way to work.
Kenya's police service spokesman Charles Owino told journalists the gunmen were traveling in two Toyota cars.
They stopped the vehicle carrying the Cubans and two police officers in the centre of the town of Mandera.
After shooting one of the policeman the attackers then ordered "the car and the occupants" to cross "the border to Somalia."
Owino said the vehicle carrying the Cubans to work was recovered and the driver detained for interrogation.
The doctors work at the Mandera County hospital. The area has also been flagged as a security threat zone by countries like the U.S.A.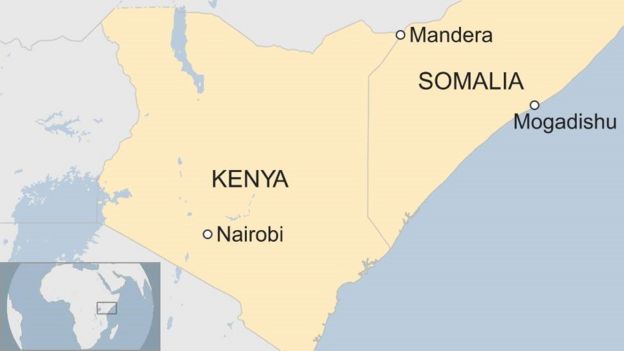 "Exercise increased caution in Kenya due to crime, terrorism and kidnapping," a warning  from the U.S government read.
Police say they suspect the gunmen may be militants from Somalia's al Shabaab group.
Al-Shabaab militants have been launching several attacks in East Africa meant to cause fear and panic.
Source: Africafeeds.com