A militant who has been held for allegedly killing two Scandinavian hikers last year in the High Atlas mountains has admitted to the crime.
The suspected leader of a jihadist group told a Moroccan court that he killed the tourists and beheaded one of them.
The bodies of Danish student Louisa Vesterager Jespersen, 24, and 28-year-old Maren Ueland from Norway were found in December 2018.
They were flatmates at Norway's Bo University and were on a Christmas camping trip, studying to become tour guides.
The two had set their tent at an isolated mountain site distances away from the tourist village of Imlil.
Officials in Morocco last year said the killing of the two Scandinavian tourists could be linked to activities of terrorists.
The militant, Abdessamad Ejjoud, who is a 25-year-old street vendor, told the court that "I beheaded one of them… I regret it."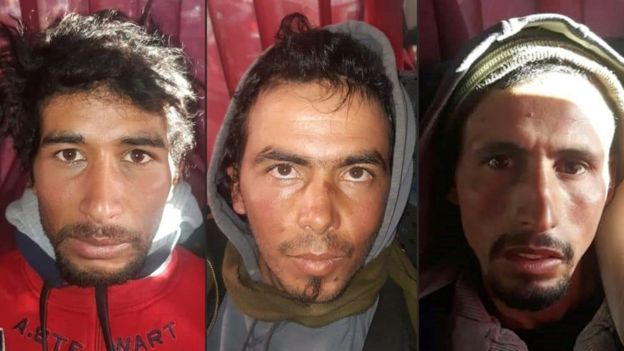 Ejjoud also told the court "We loved Islamic State and prayed to God for it."
He and 23 others who are alleged to belong to Islamist militant groups are on trial in Salé, near Rabat.
Hundreds of Moroccan youth have reportedly joined militant groups in the Middle East.
The country has been spared to a large extent from terrorist attacks in recent times. Morocco is considered one of the safest places for tourists.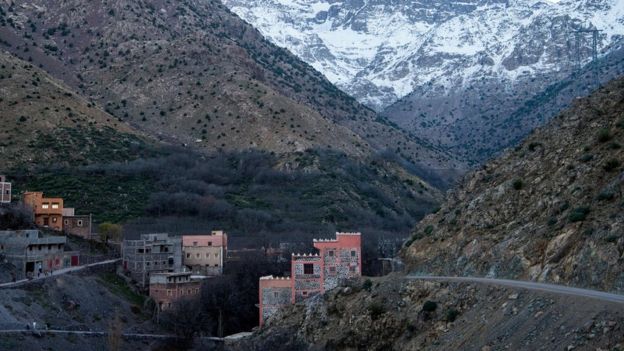 This latest incident is seen as a potential blow to the tourism sector of Morocco.
Source: Africafeeds.com