Mali's government has said that twenty-five of it's soldiers have been killed in Monday's deadly attacks carried out by jihadists in central part of the country.
60 more people are reportedly missing following the attack carried out on two army camps.
In a statement the government said the death toll is among the highest suffered by Malian forces this year.
Mali is still struggling to contain militant groups with links to al Qaeda or Islamic State constantly carrying out attacks across the Sahel.
The government statement said "Among the ranks of the FAMA (Malian armed forces) the provisional toll is 25 killed, four wounded, … around 60 missing and heavy equipment losses".
The army has now launched a joint operation with forces from neighbouring Burkina Faso, backed up by French troops stationed in the region.
Mali's ethnic crisis has often been exploited by Jihadist groups to boost recruitment and operations.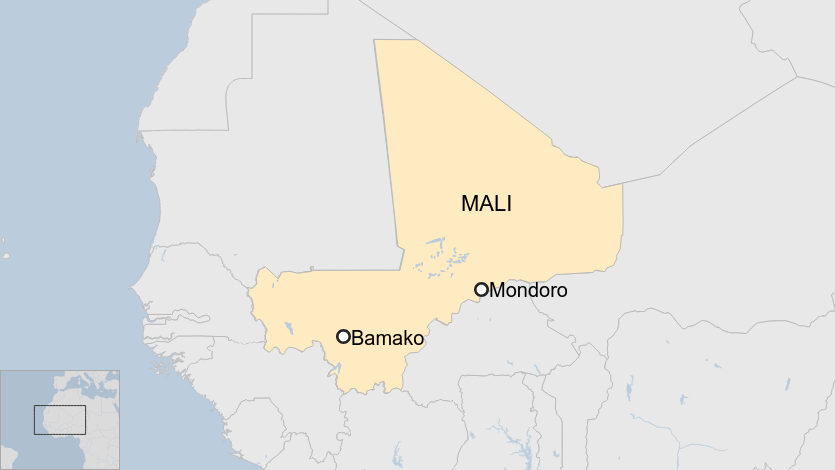 A conflict started in Mali in 2012 when Islamists hijacked an ethnic uprising by Tuaregs in the north.
Source: Africafeeds.com