64 dead bodies parked in a shipping container have been discovered by Mozambican immigration officers.
The bodies were found on the back of a lorry that crossed into Mozambique from Malawi.
Officials said they suspect the dead, believed to Ethiopians suffocated to death.
Spokesperson for the National Migration Service in Tete, the province where the vehicle was stopped, Amélia Direito said the driver wanted to avoid stoppage.
Direito said noises were heard from the lorry and they were suspected to be that of migrants.
Portuguese newspaper Observador, reported that some of the 14 survivors were hitting the container and screaming.
Only 14 people were found alive during a search of the vehicle, according to officials.
Immigration officials said the vehicle was found on trafficking route for people hoping to cross over South Africa.
Tete provincial director of health, Carla Mosse is reported as saying that immigration service stopped the container truck in the town of Moatize.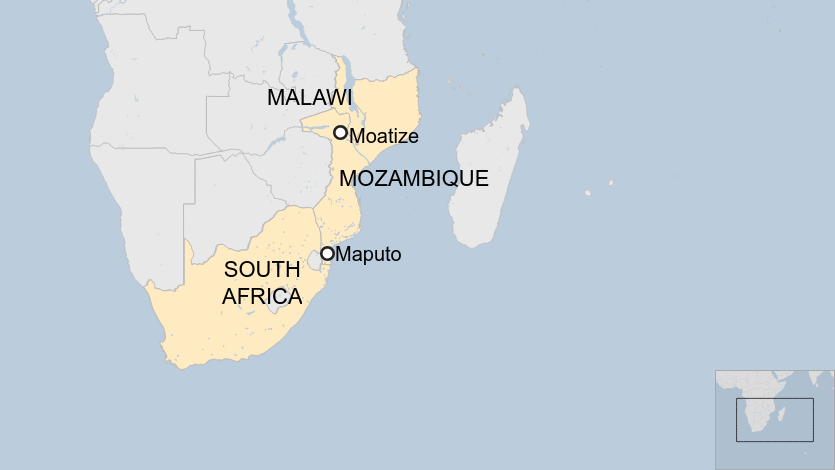 Officials are now investigating how the occupants of the vehicle died.
But the 14 survivors will now undergo screening tests at Covid-19, Amélia Direito said.
"Two people were detained in connection to the incident, the driver and a middleman, who contracted the driver to ferry these people," police spokesman Orlando Mudumane said.
Source: Africafeeds.com